PHOTOSTUDIO II

The photographer wants a extra library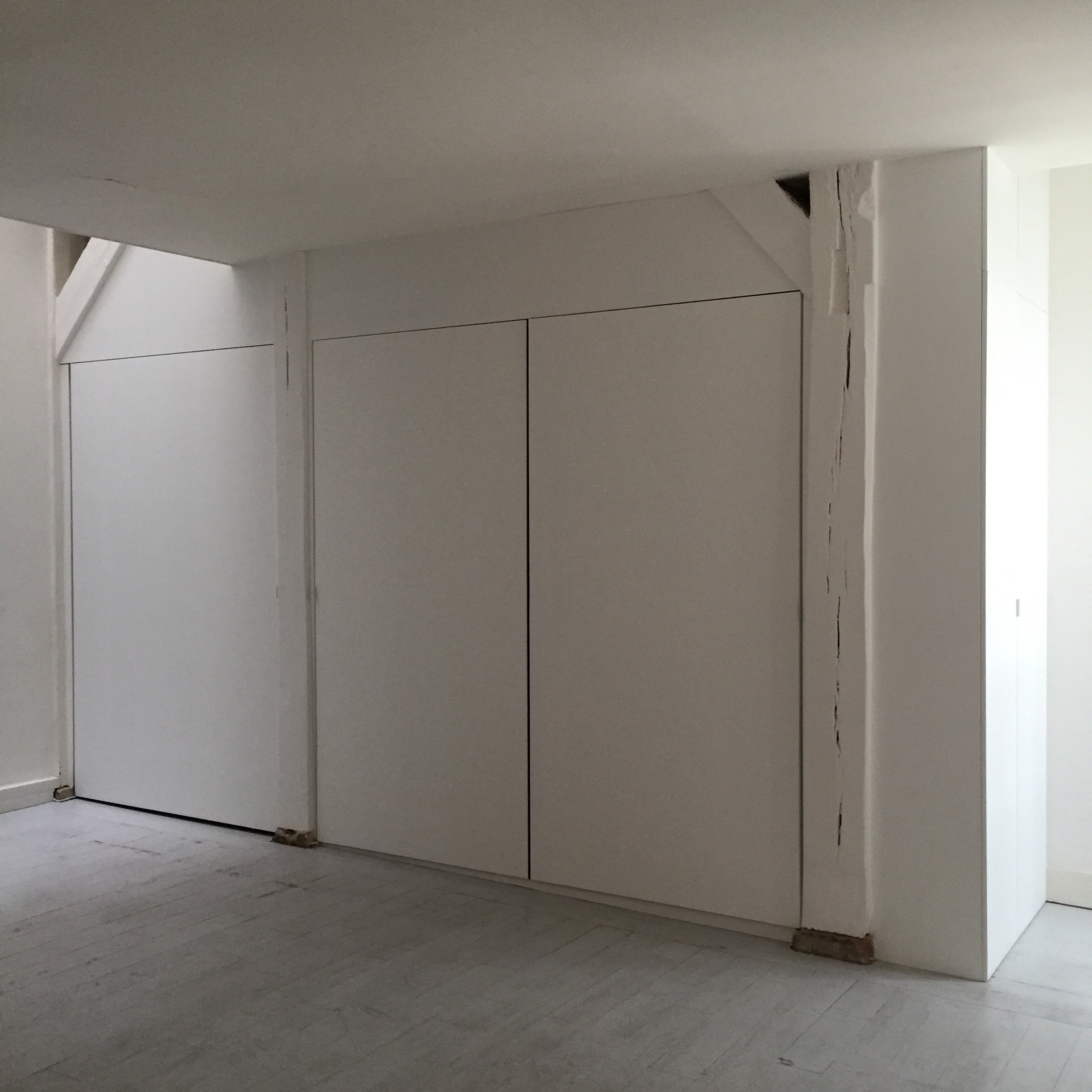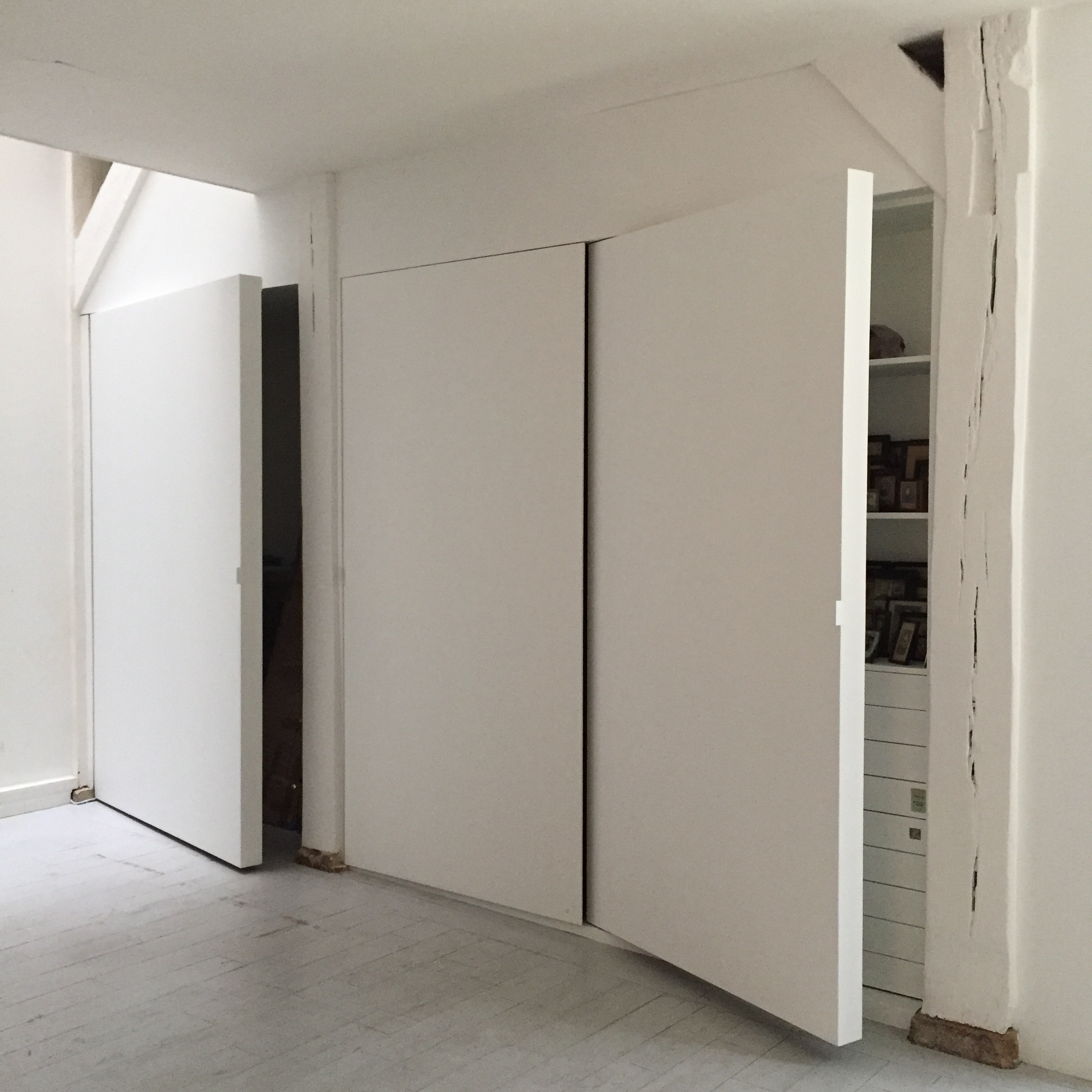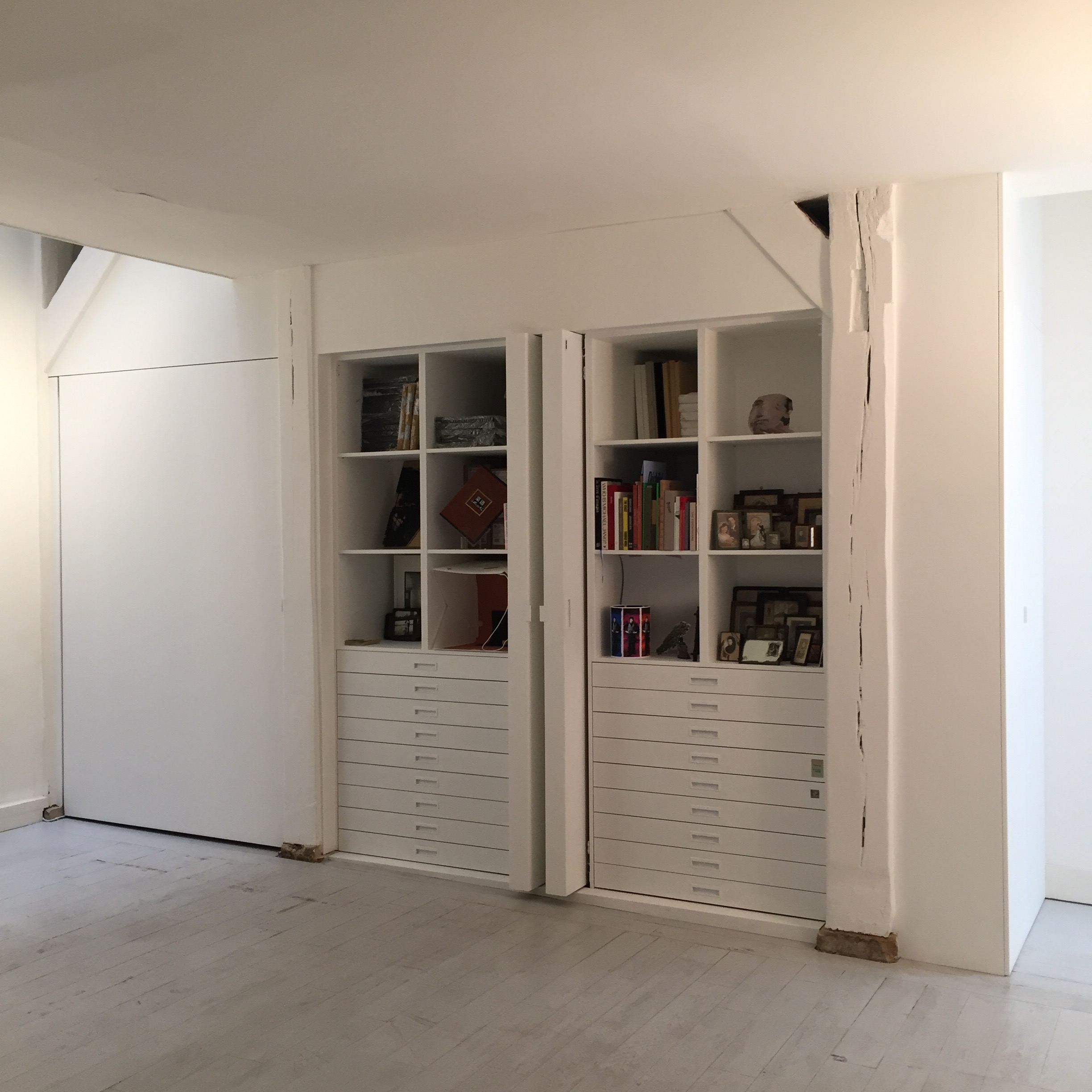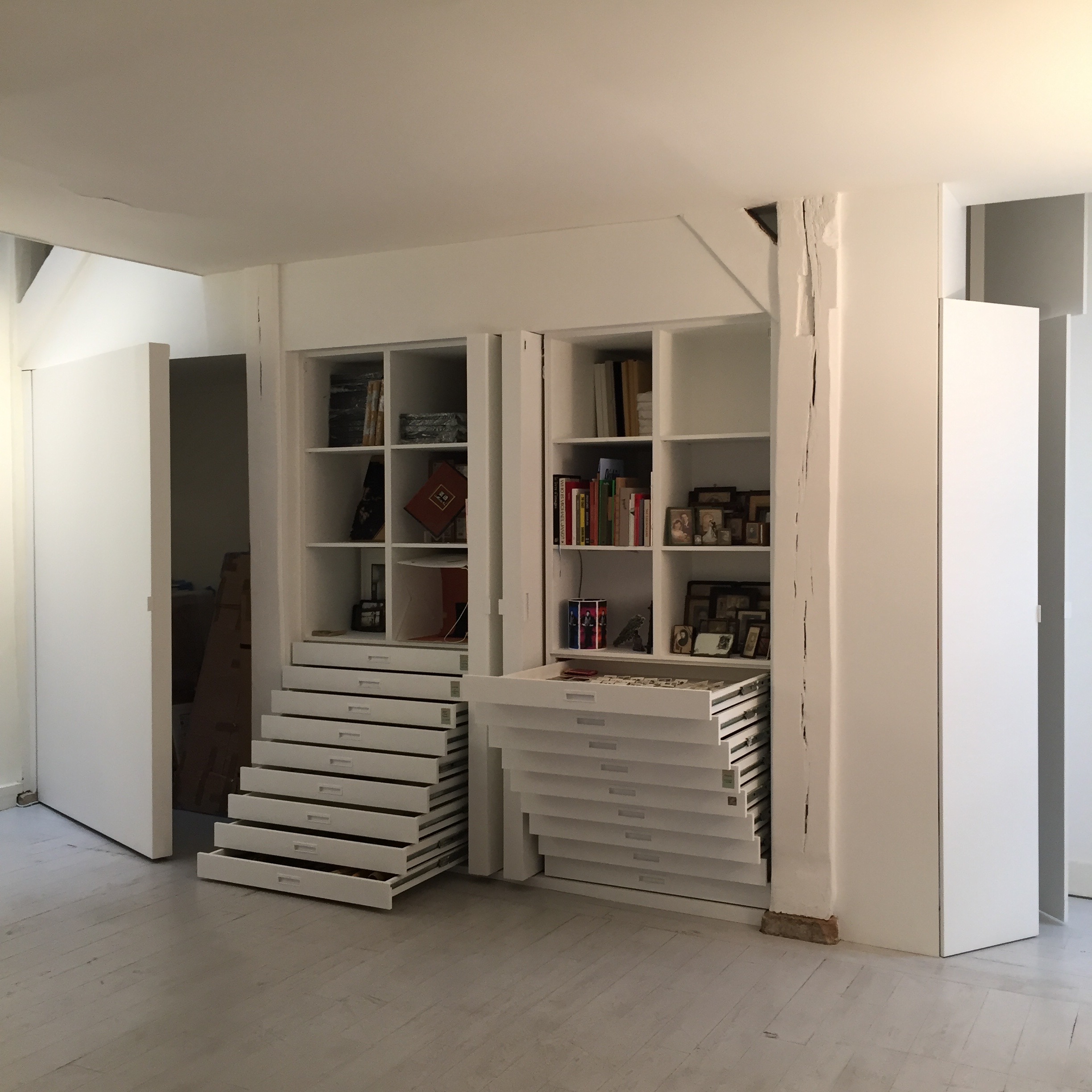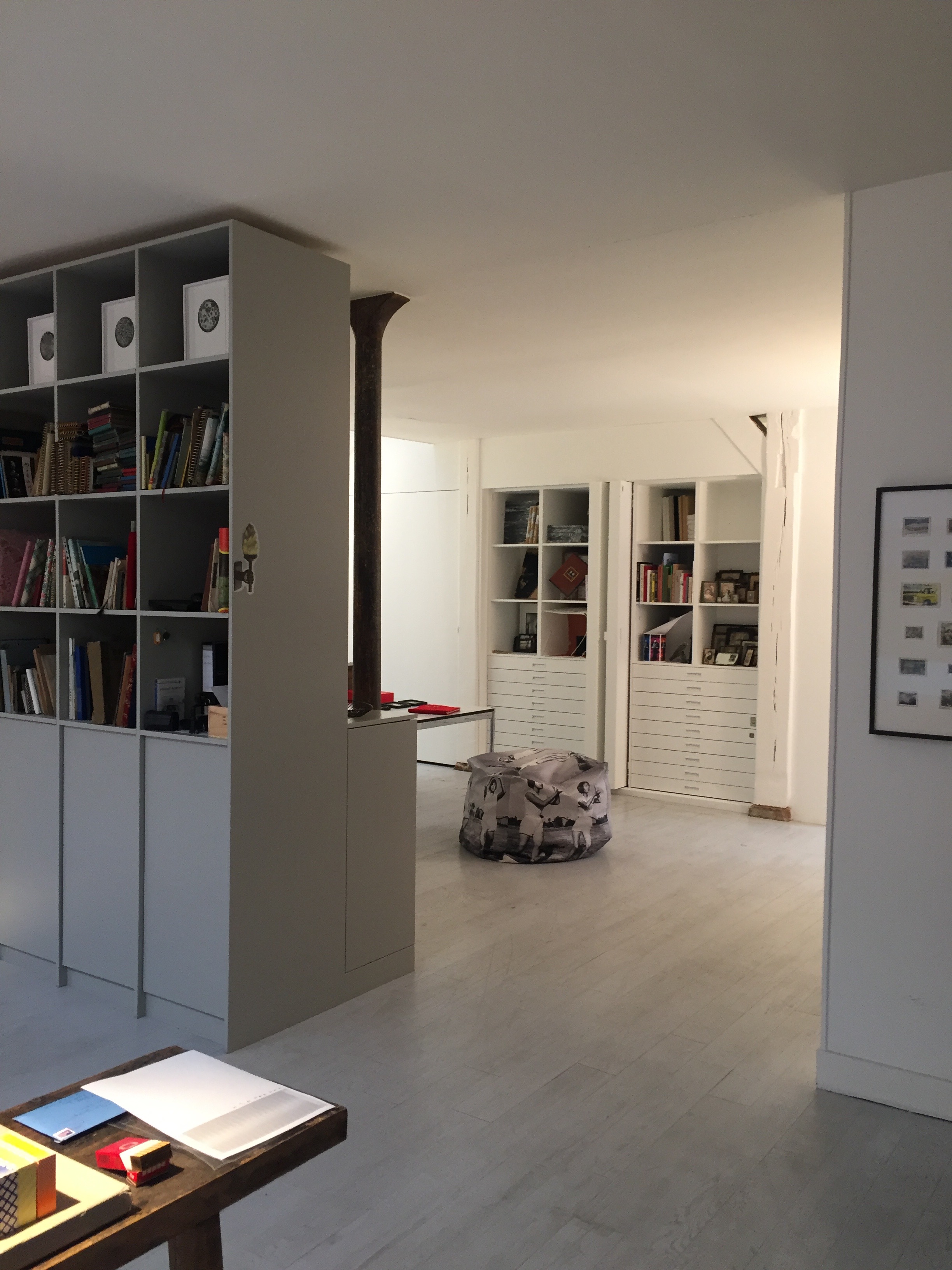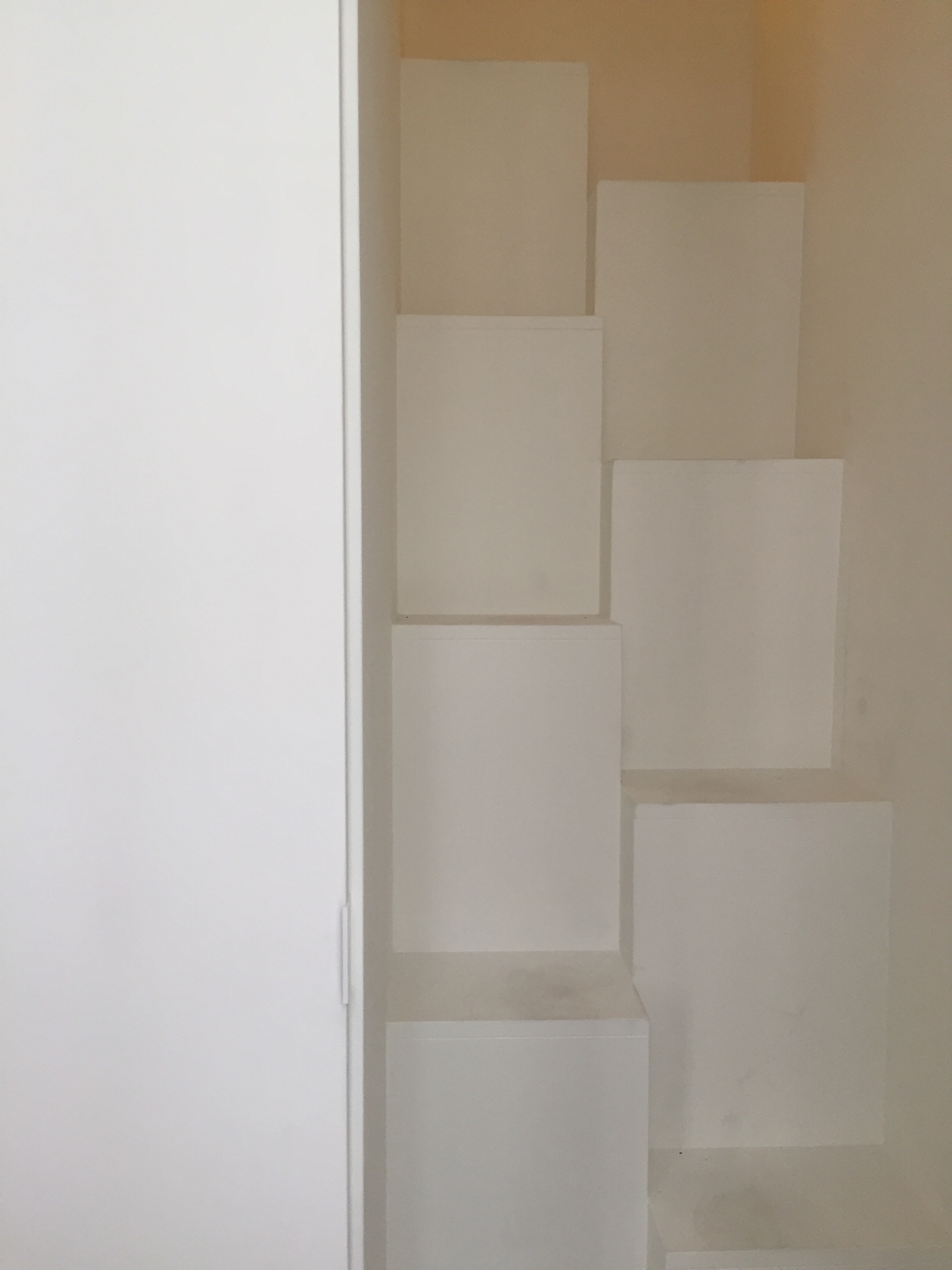 Furniture

Bespoke furniture for a house in Maastricht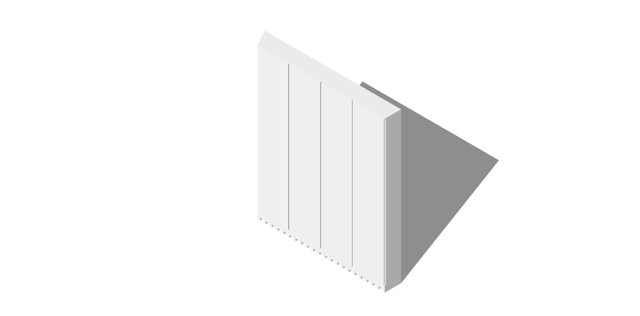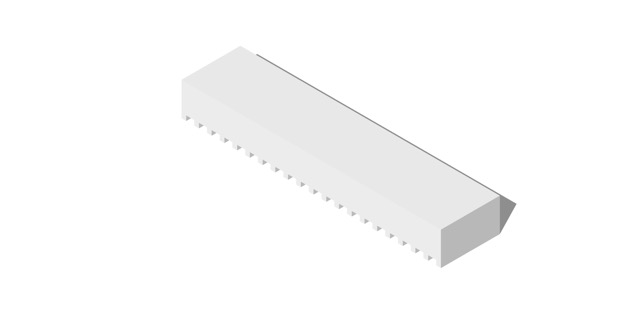 MAC VAL

The Mac Val museum needs a more visible and functional reception desk.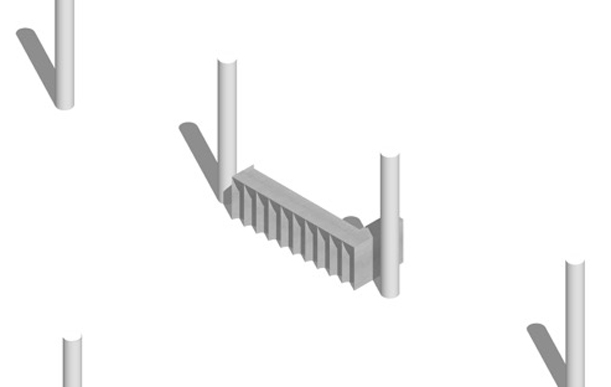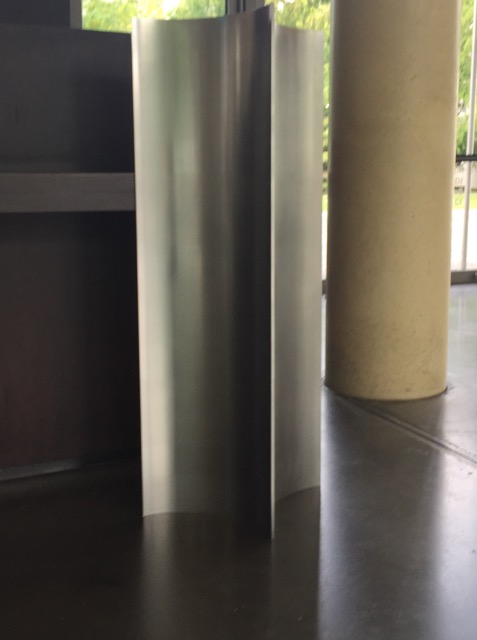 MAC VAL

The Mac Val museum needs furniture for the bookshop and signage.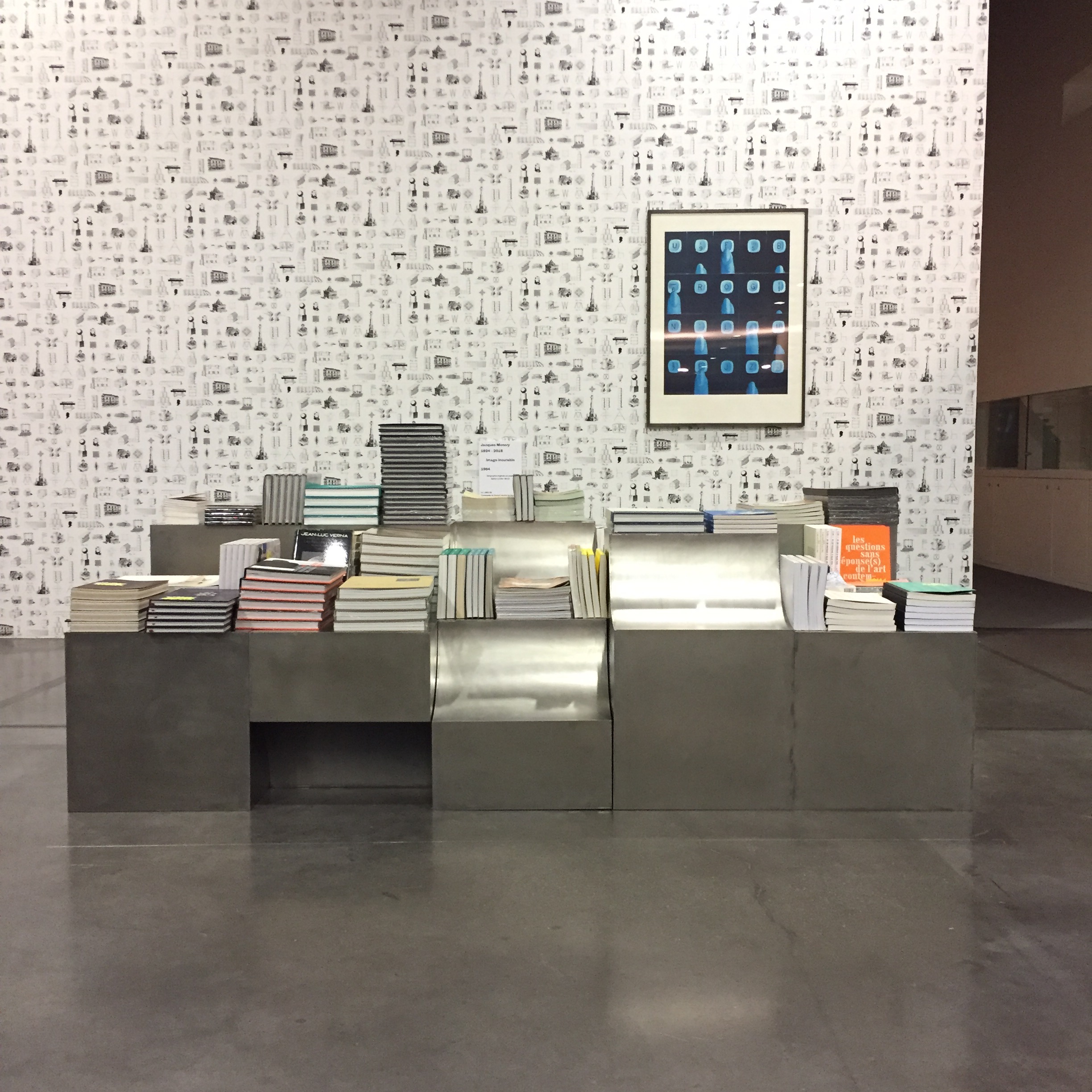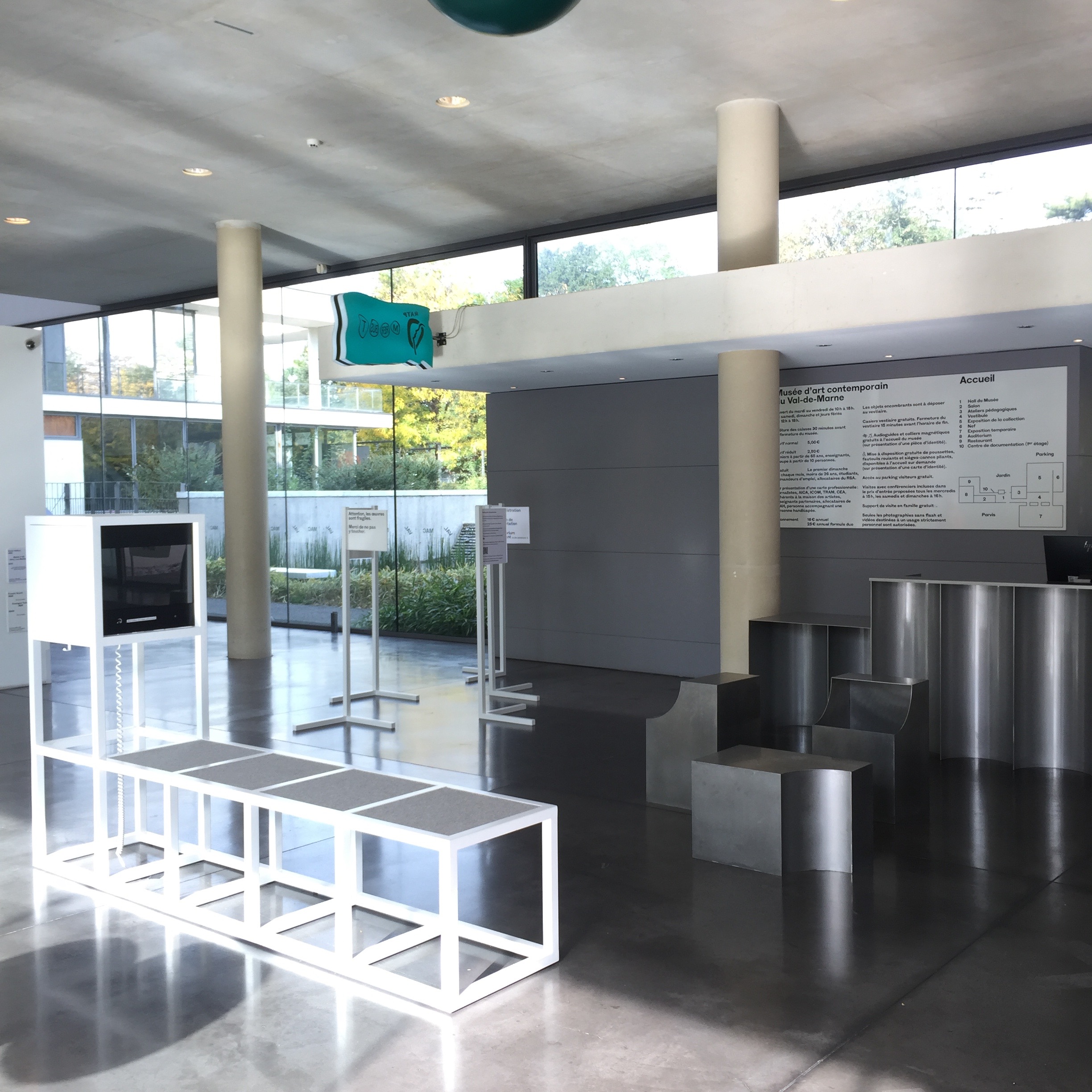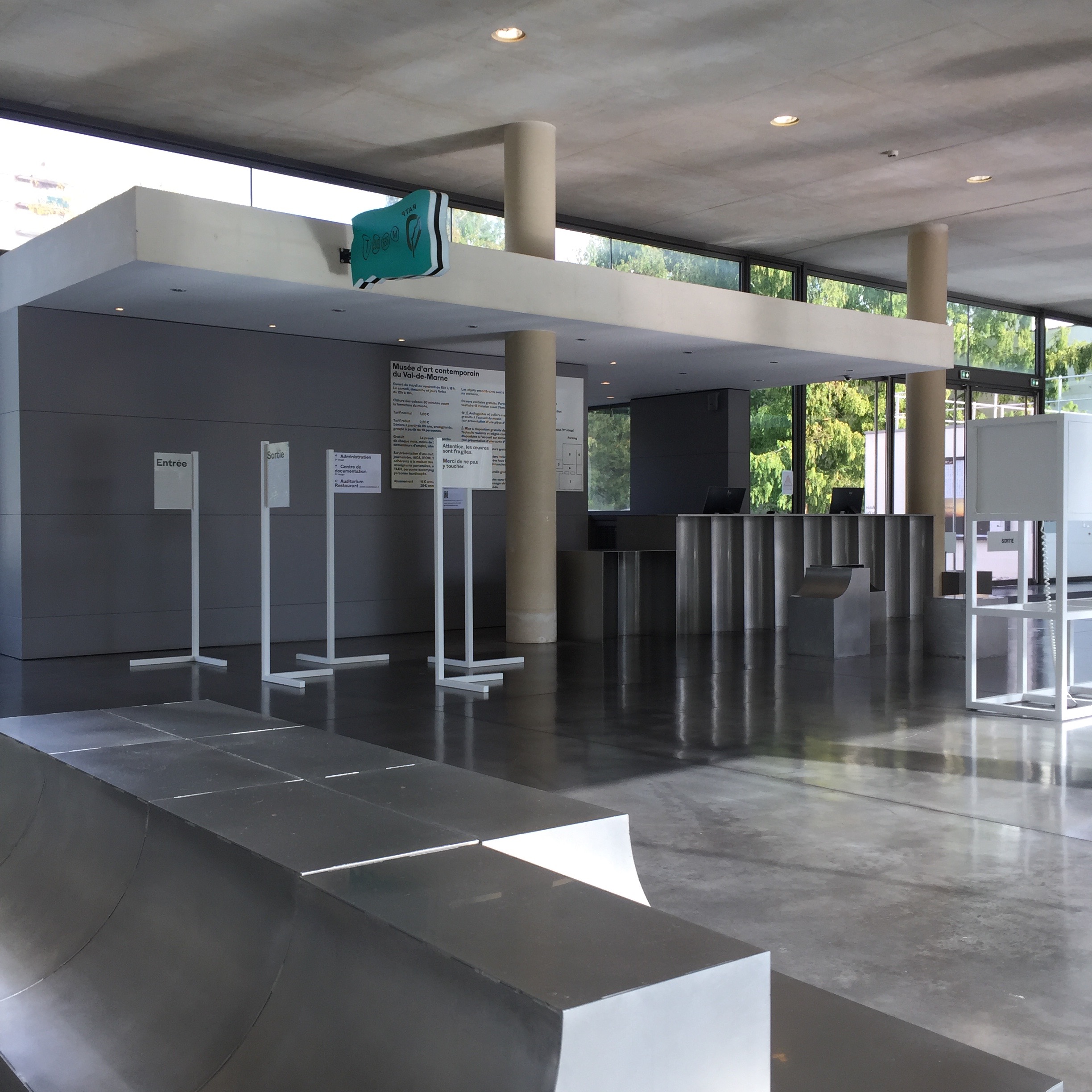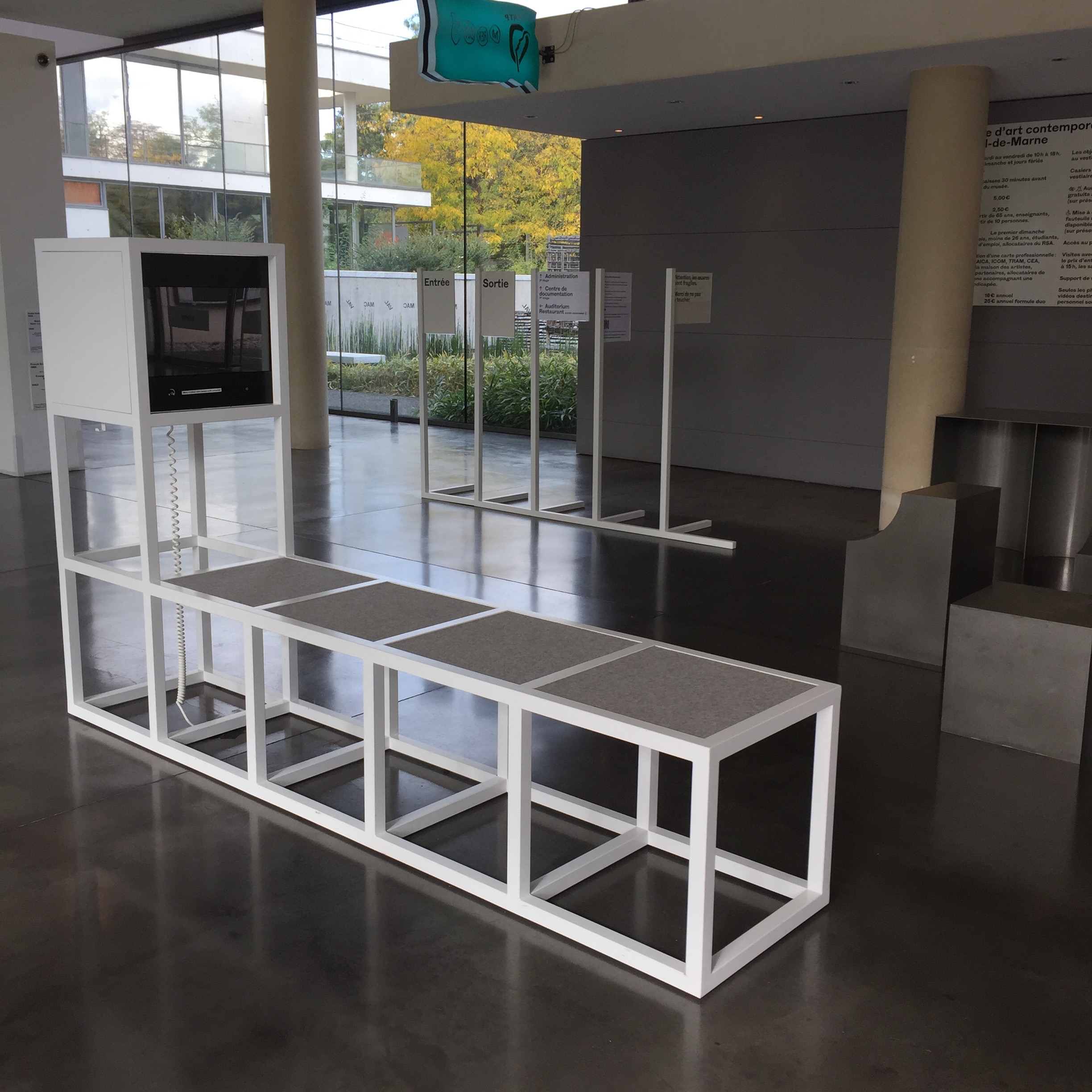 MAC VAL

A museum for contemporary art wants new functional furniture that is modular and is descreet towards the art. A simple metal grid is proposed for all the furniture and it's function determines with wich material the grid is made functional.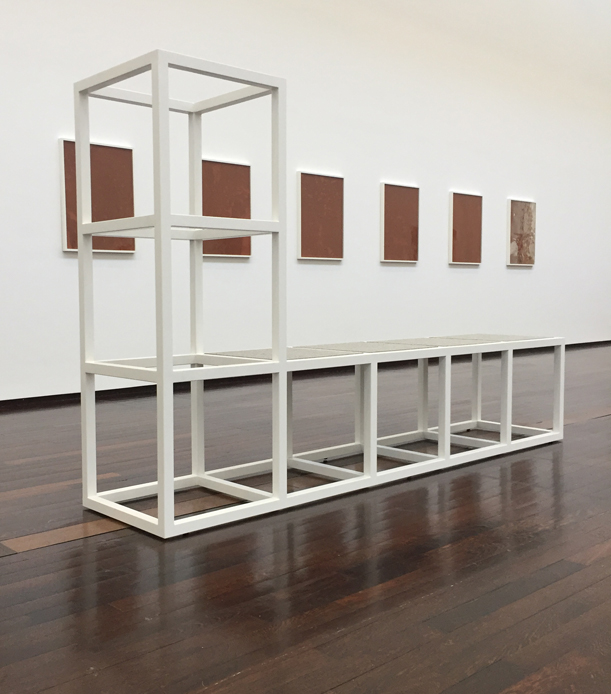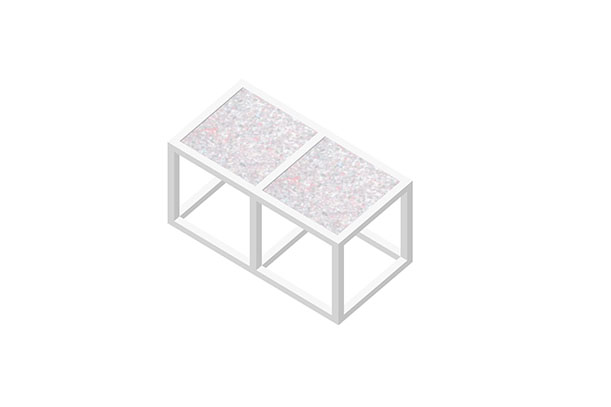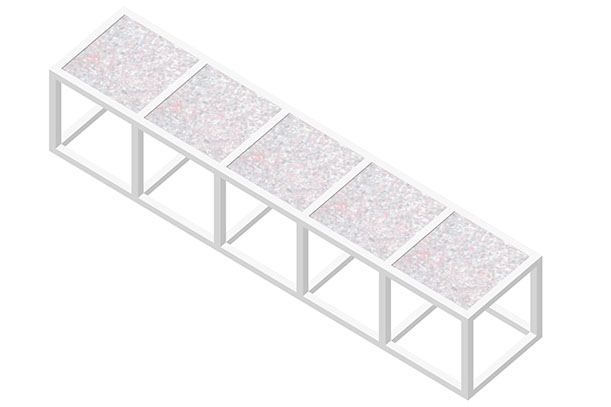 PHOTOSTUDIO

A photographer wants a new library for his extensive book collection, a new desk and exposition space. WIth a limited budget and very short timing simple, rationalised storage is made where repetiiton is a driver for efficiency and esthetics.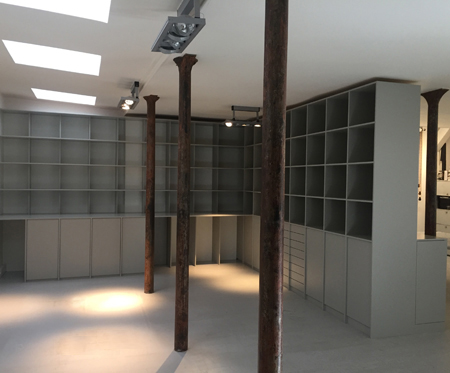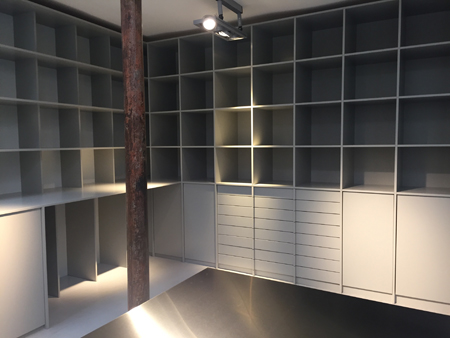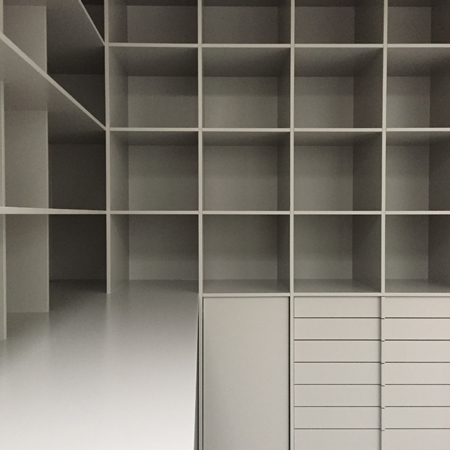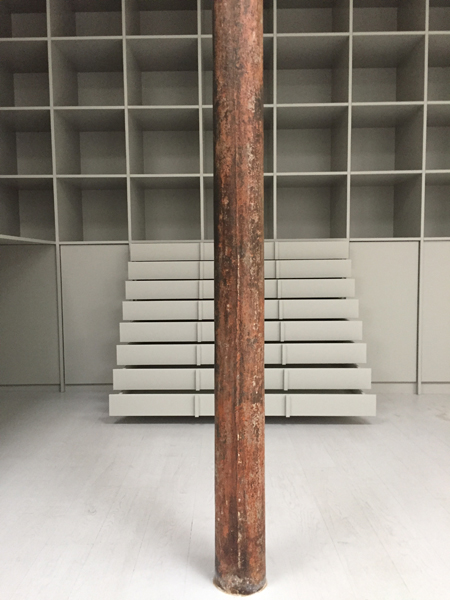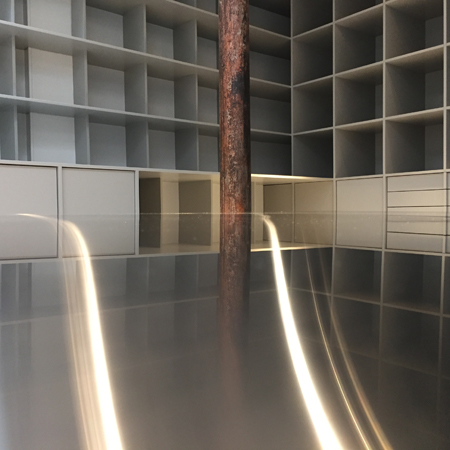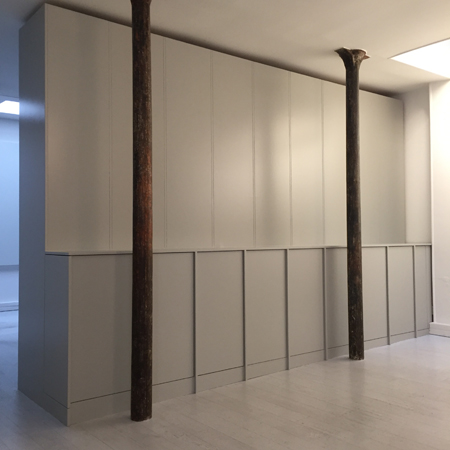 FURNITURE

Invited by gallery Croy Nielsen and in collobaration with Ker-Xavier a vase and a console are designed for the contemporary artfair Paris Internationale.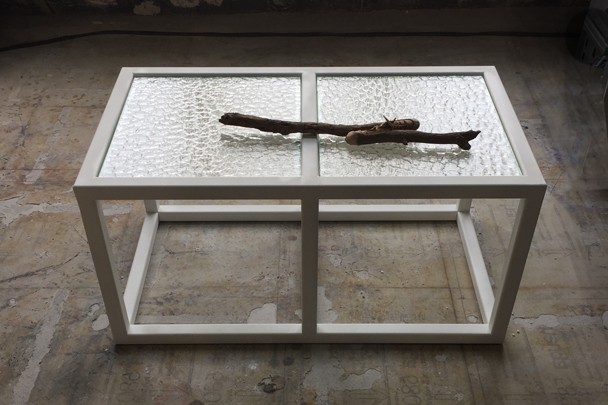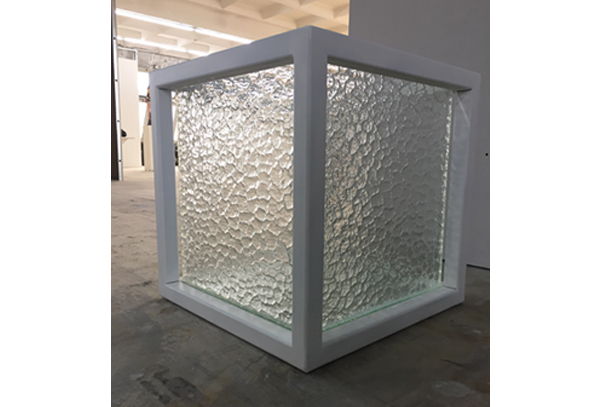 MARBLE CUBES

Made from reclaimed marble and based on a grid defined by a found table that was taken apart, analysed, changed it's proportions and made modular. Each cube consists out of 4 pieces of marble that are placed following a grid. This allows for 36 different configurations. Combining these configurations creates tables, benches, towers, libraries, pyramids etc.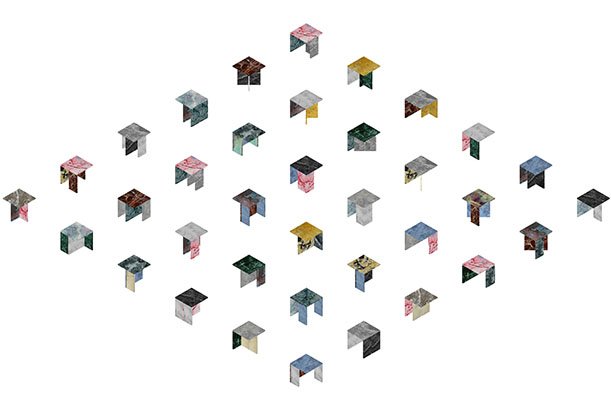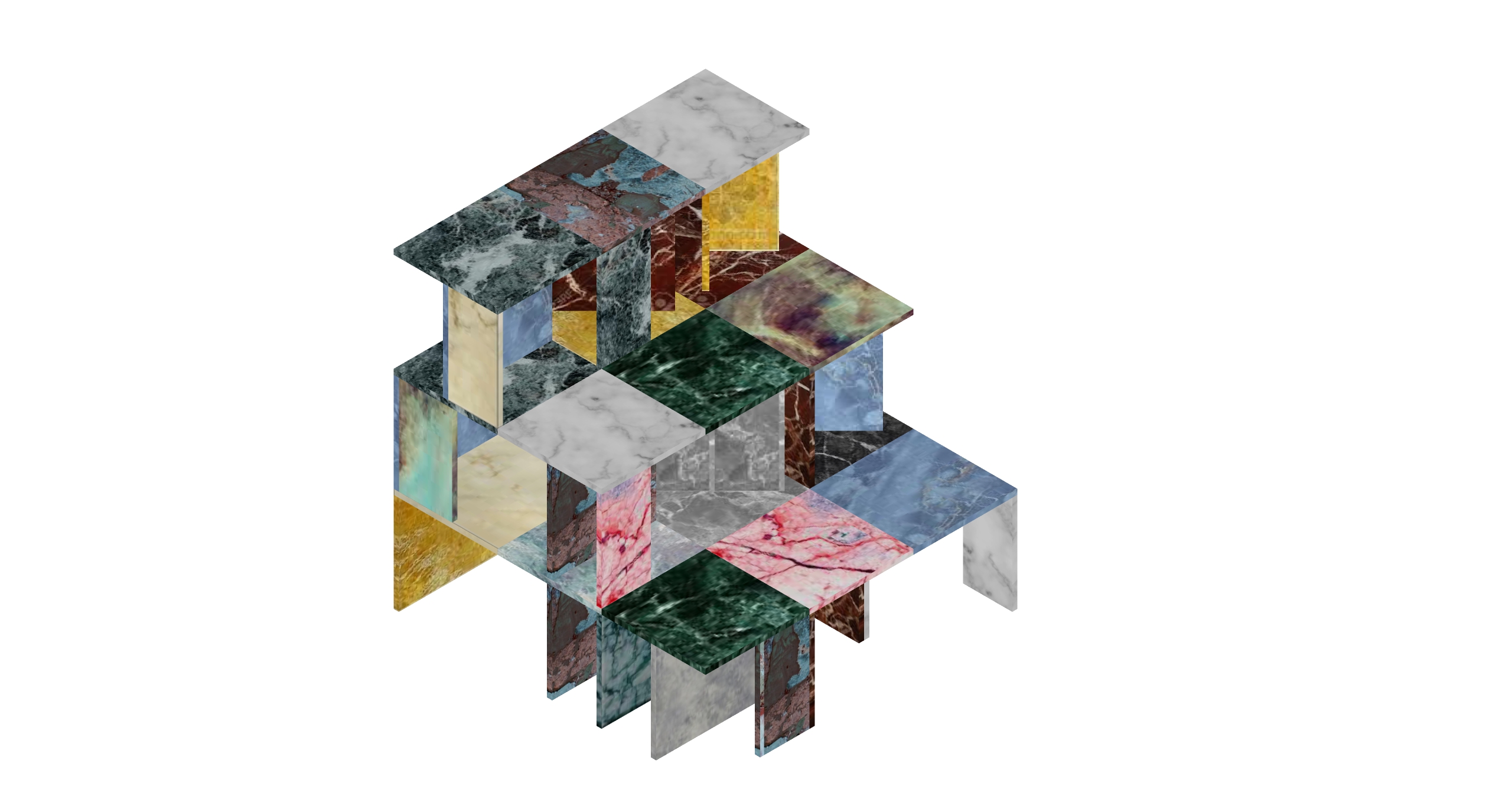 DISCO

Based on the simple composition of a mirror a play is created between simple geometric shapes and the glass and mirror. Creating in a modularity of compositions of mirros that can be combined to discotheca sceneries.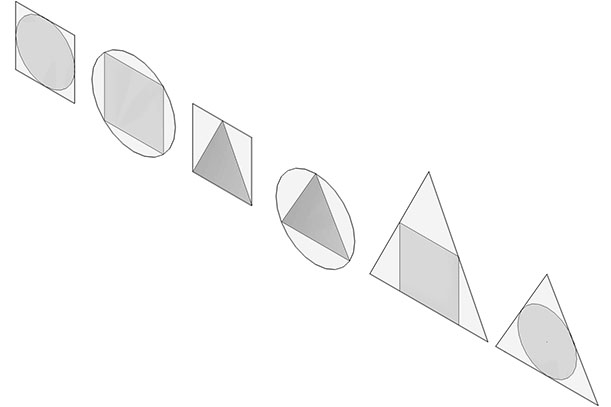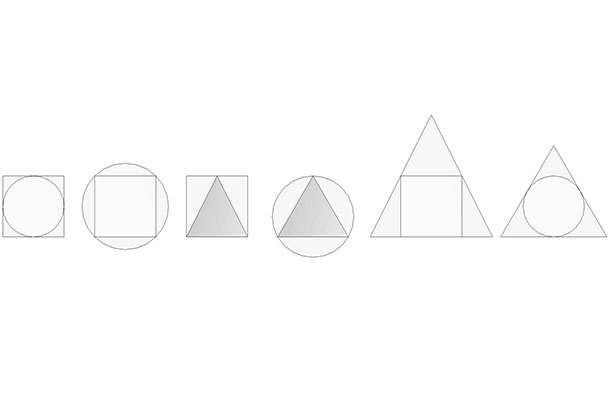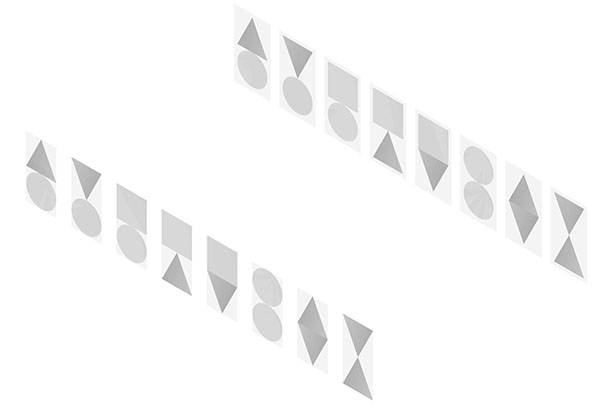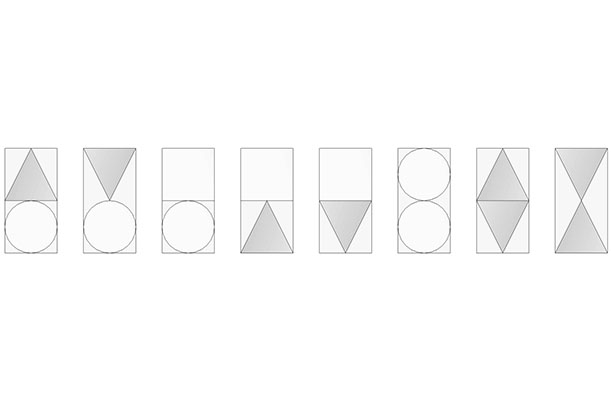 CABINET

A bespoke TV table is made with rough aluminum profiles filled with recycled plastic panelling ressembling marble.