APARTMENT BRUSSELS

We transformed this apartment into a spacious flat.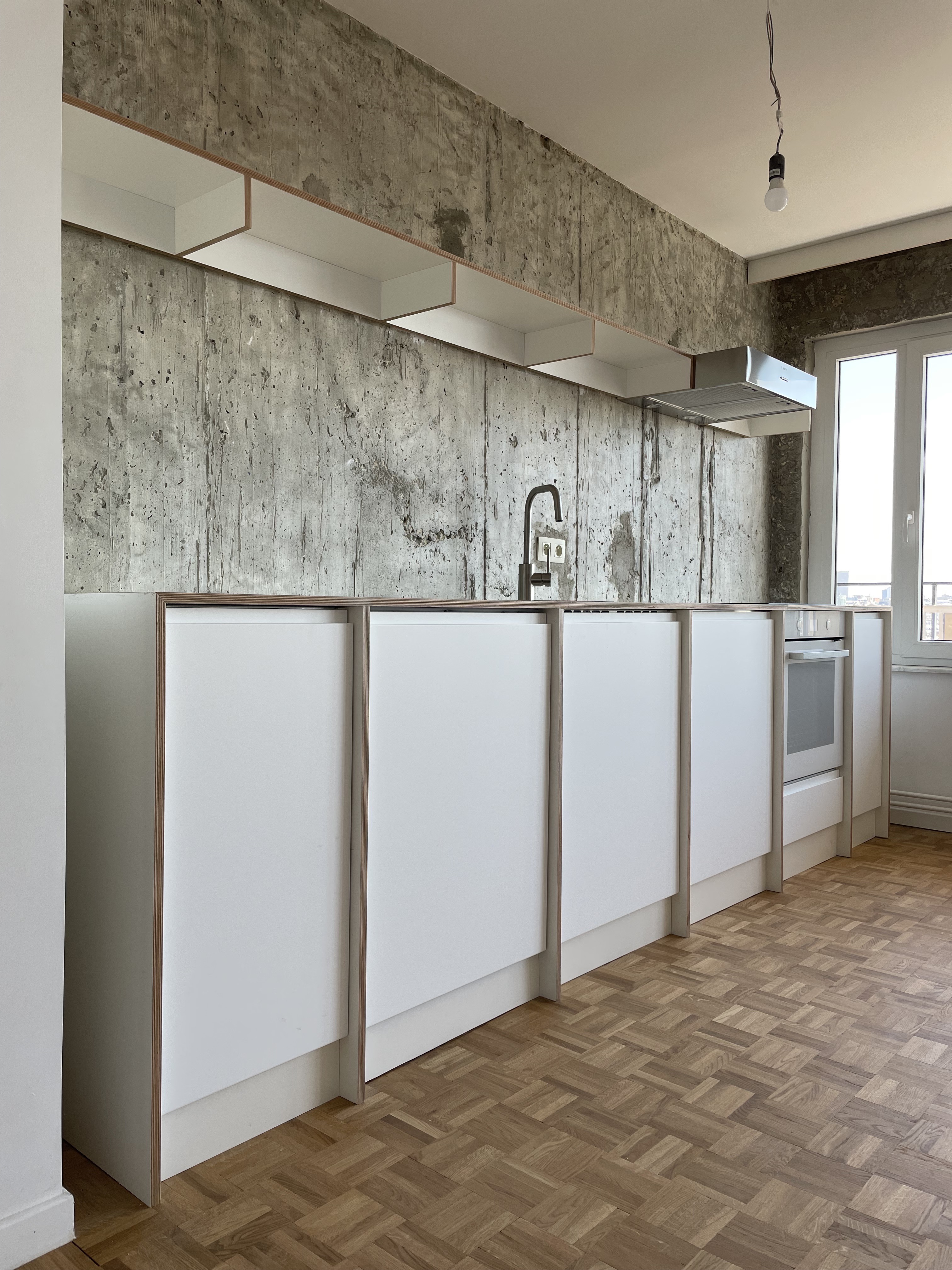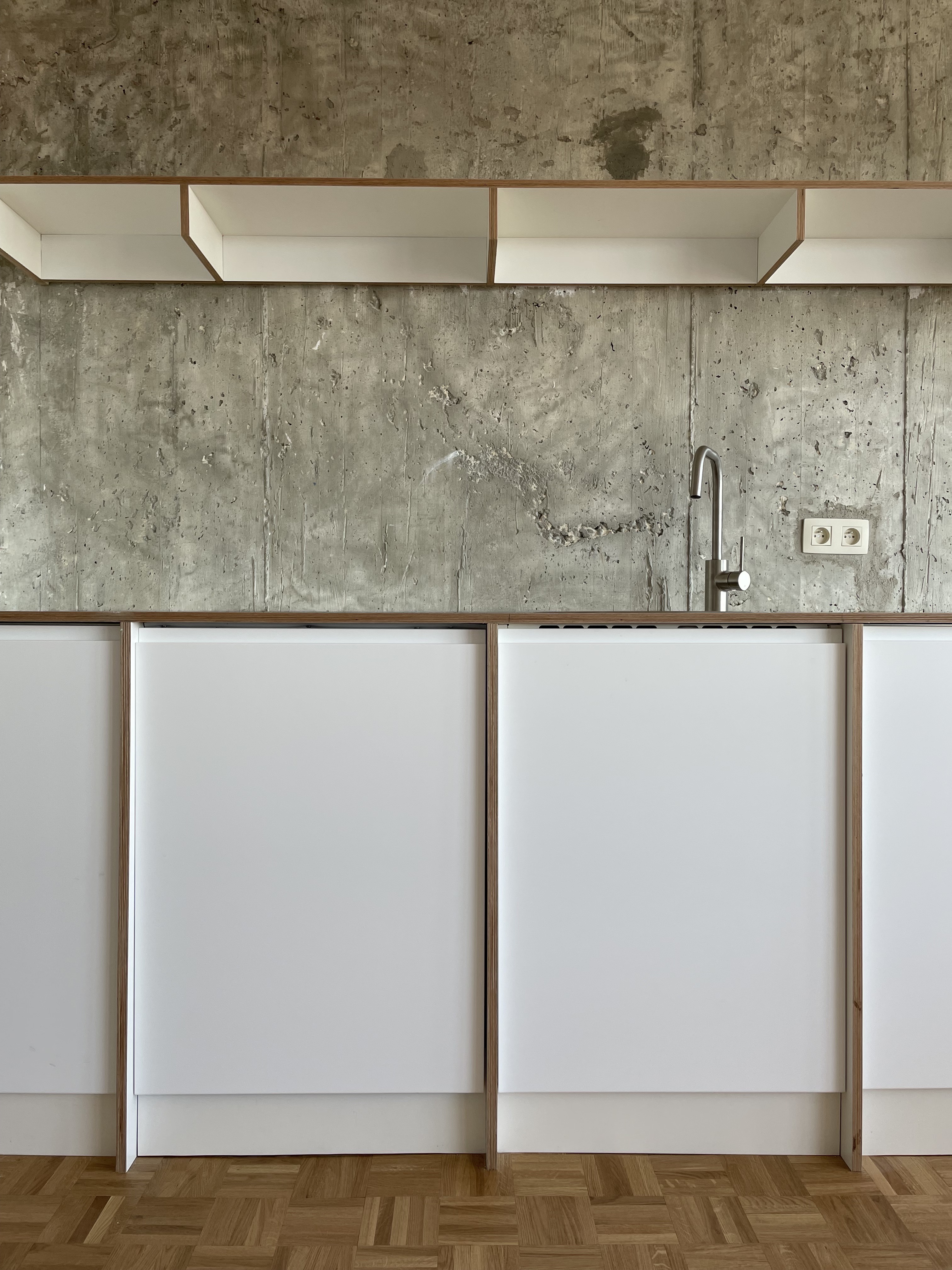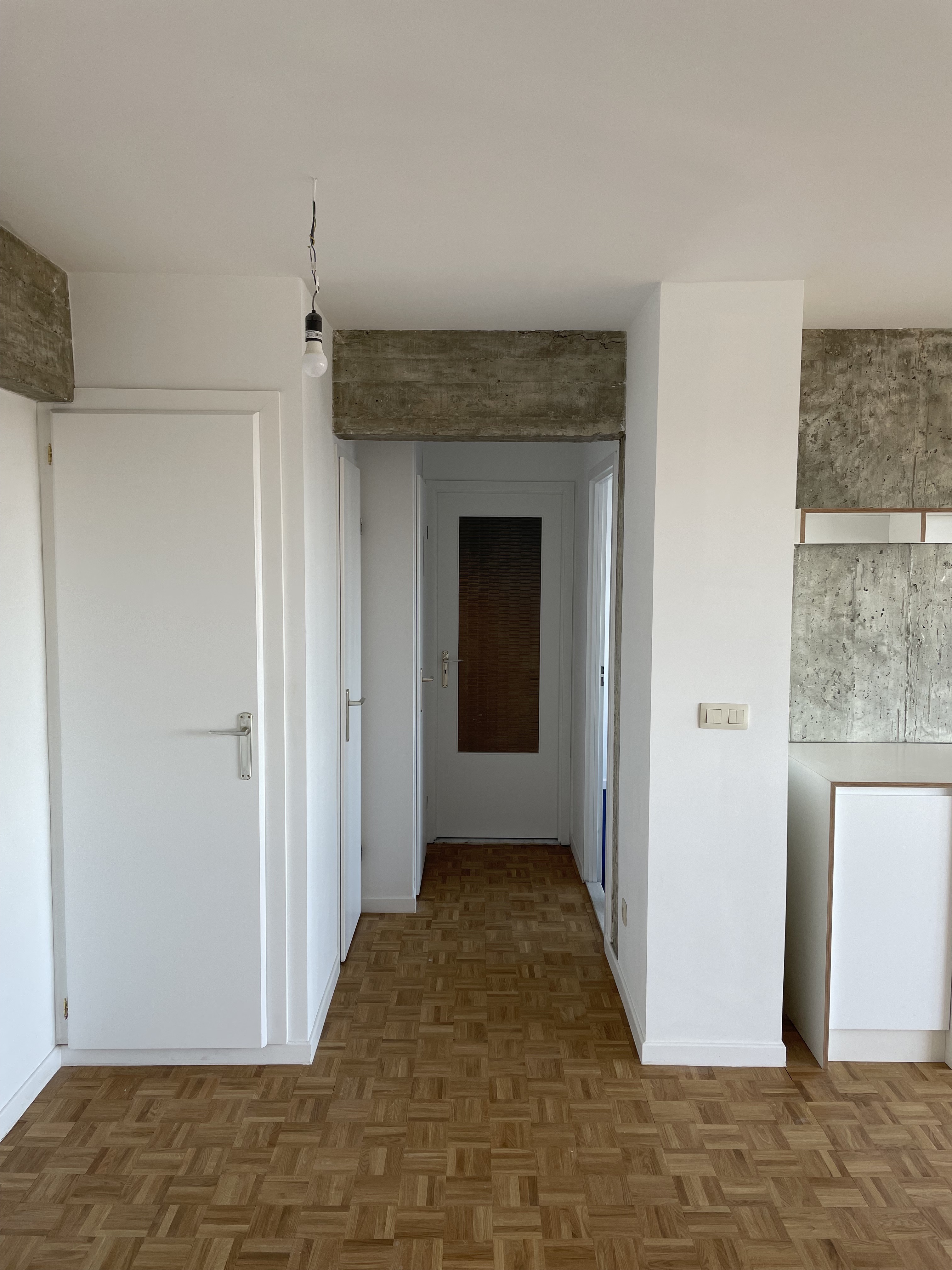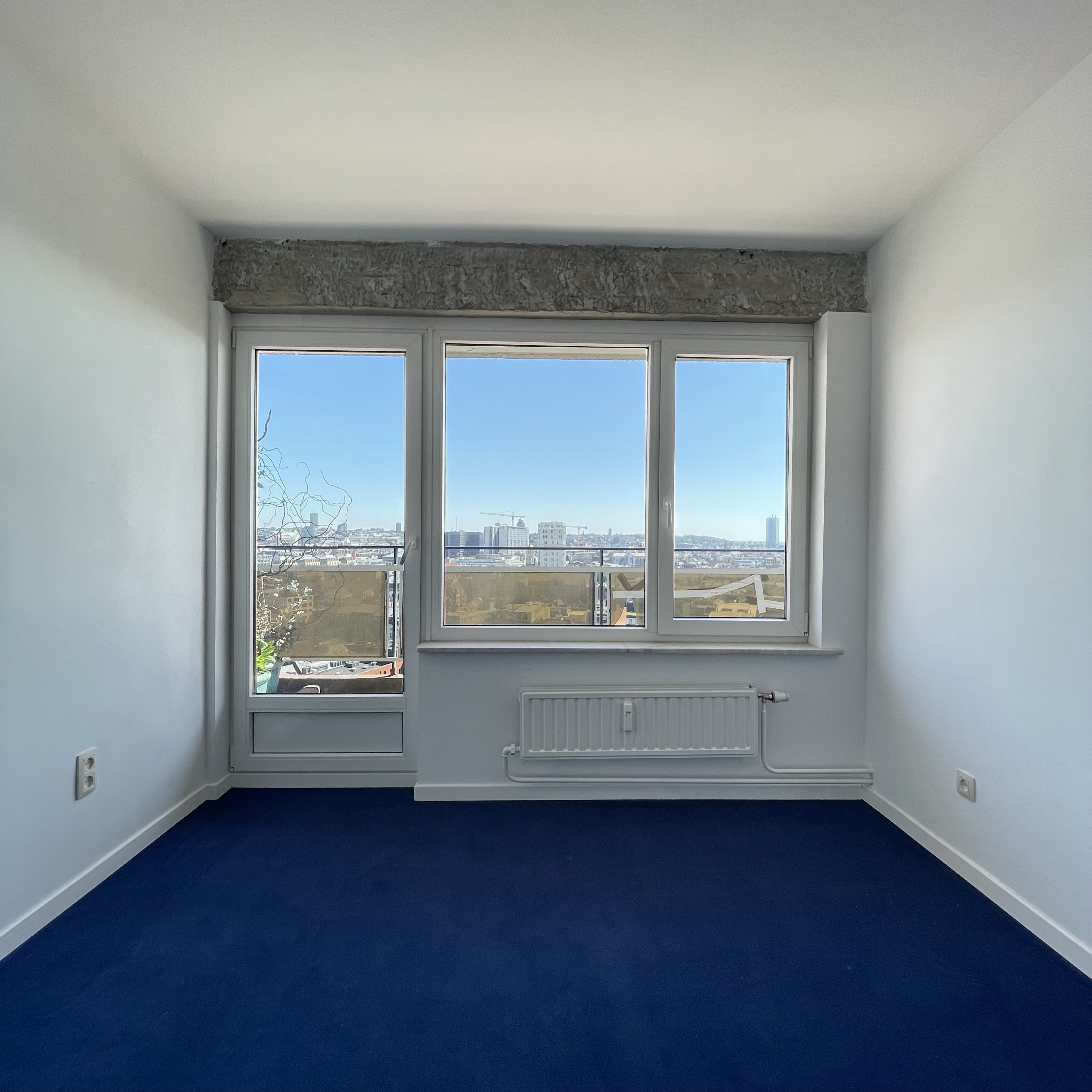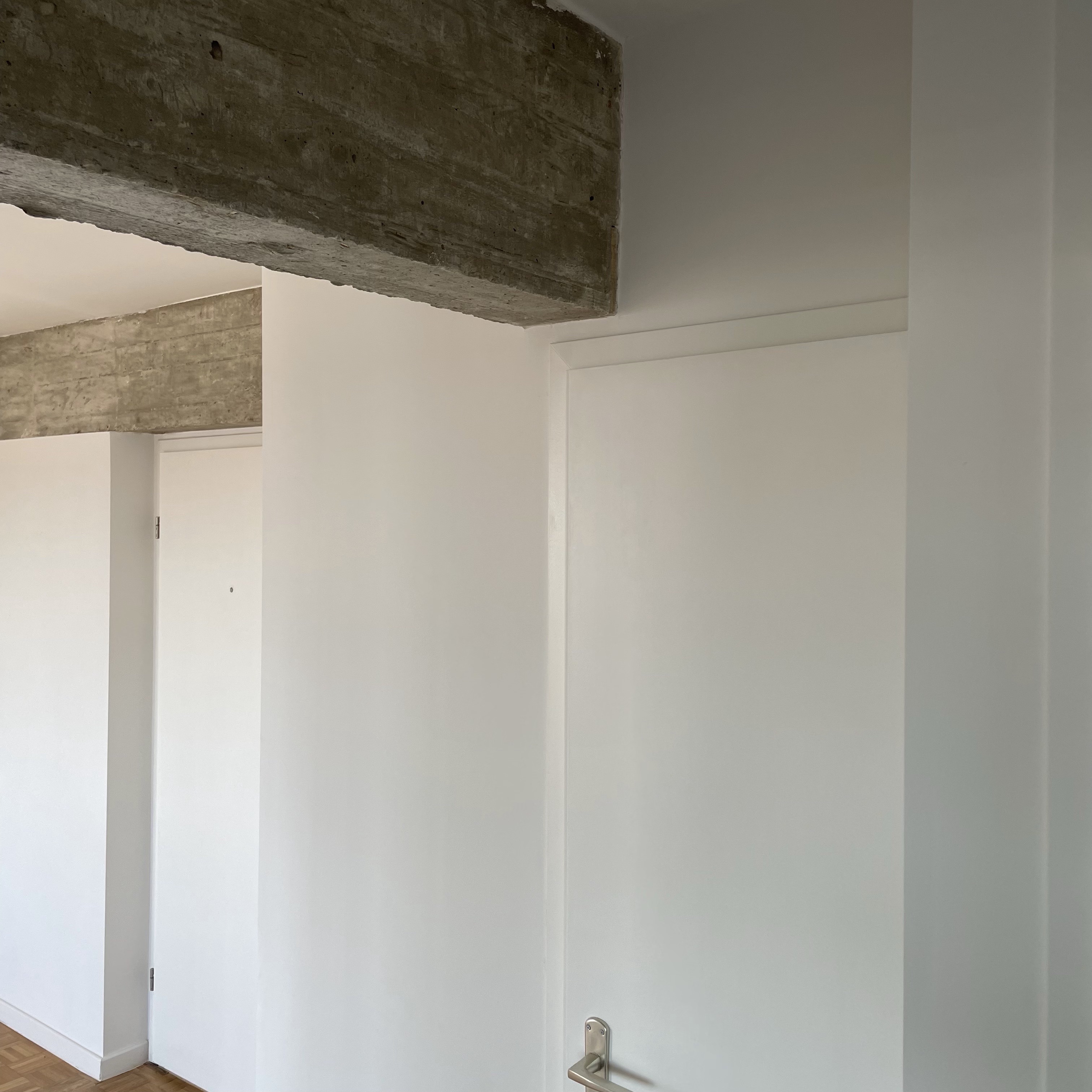 BATHROOM BRUSSELS

A common bathroom was transformed in a bathroom to enjoy.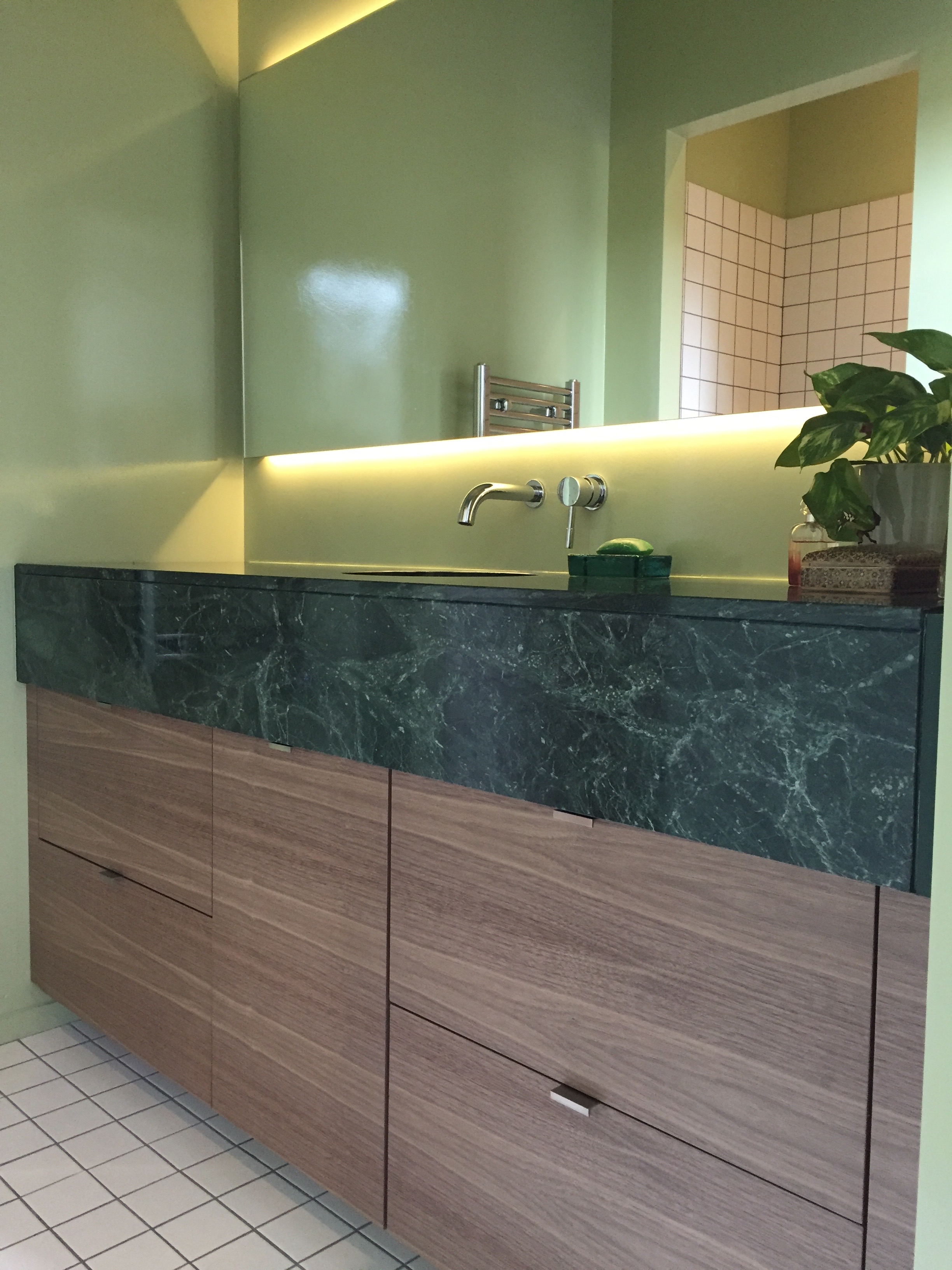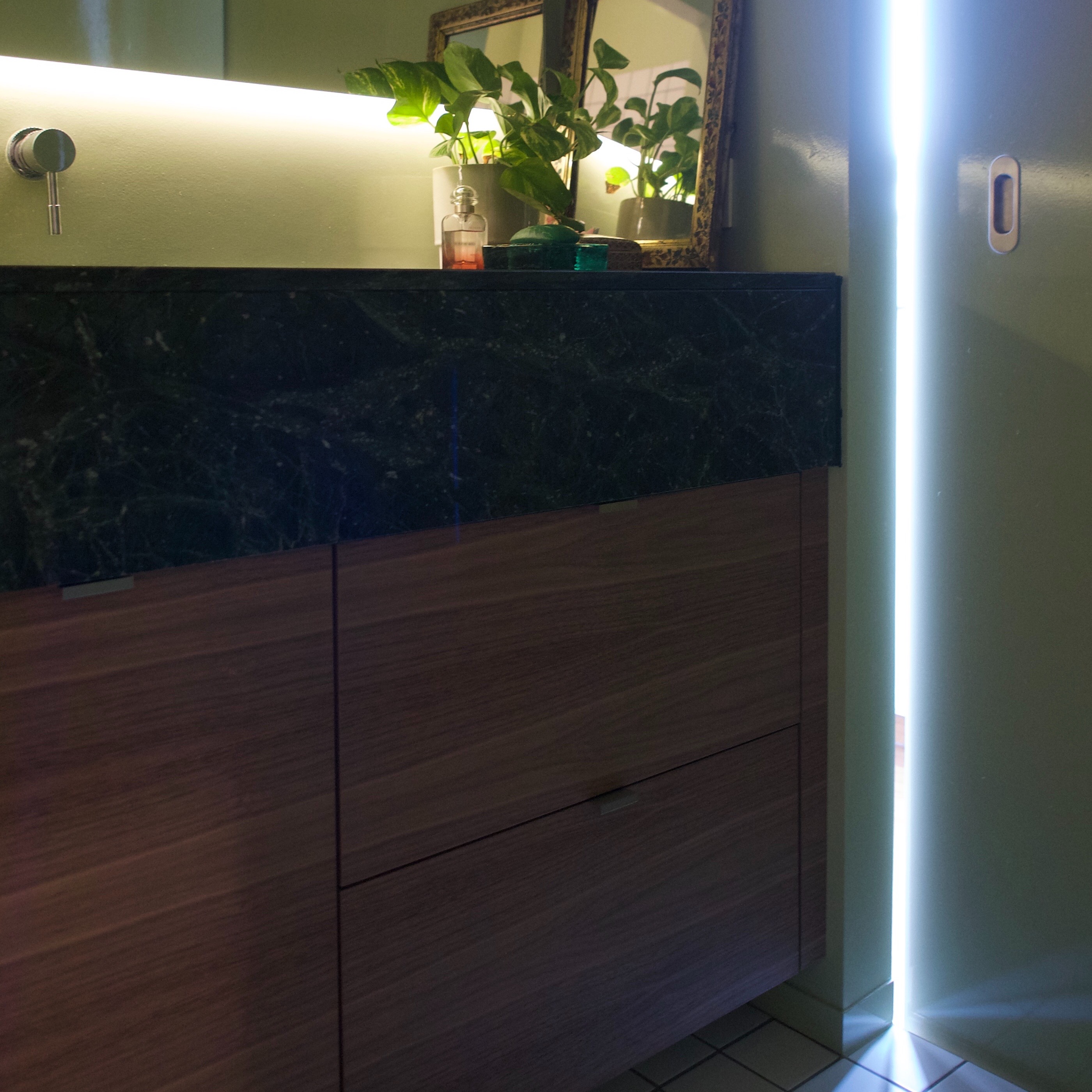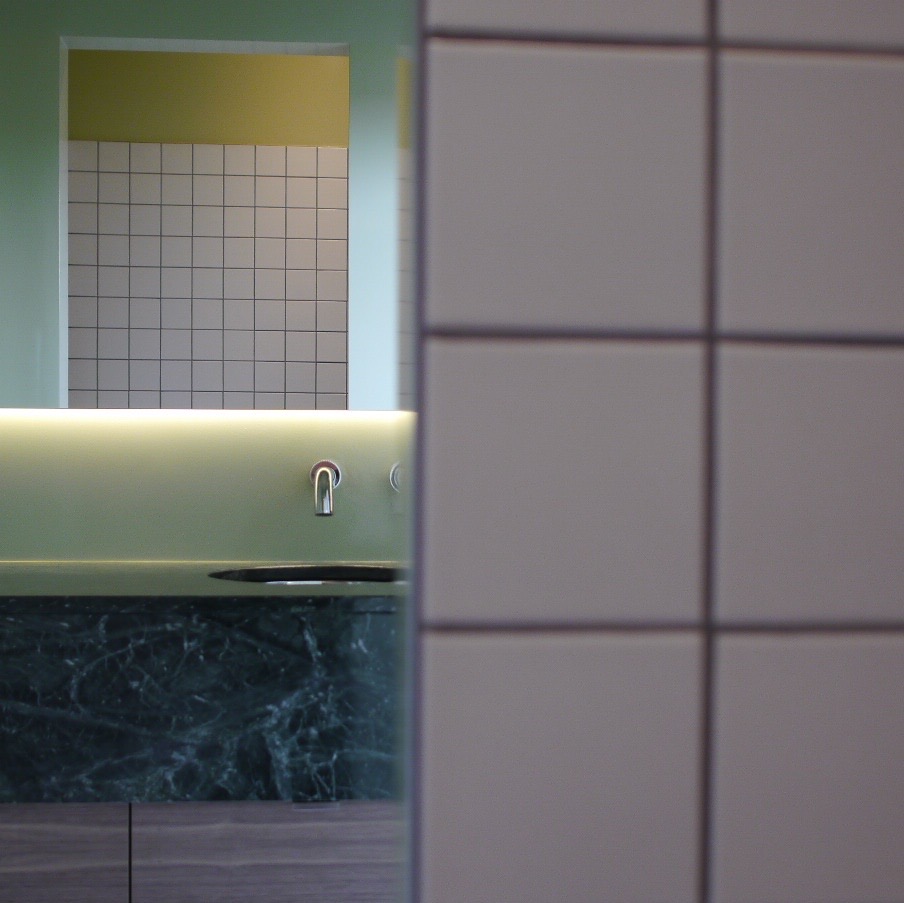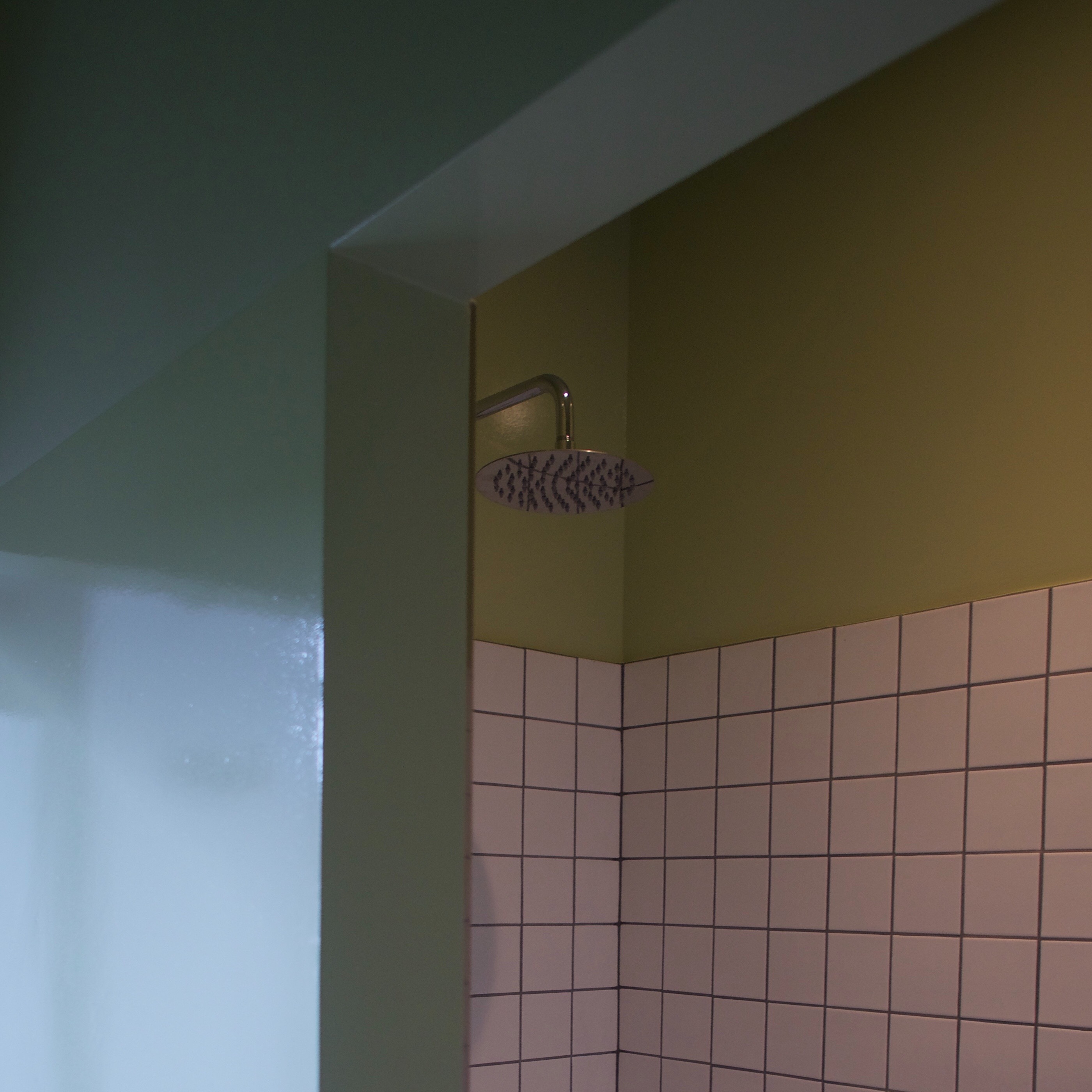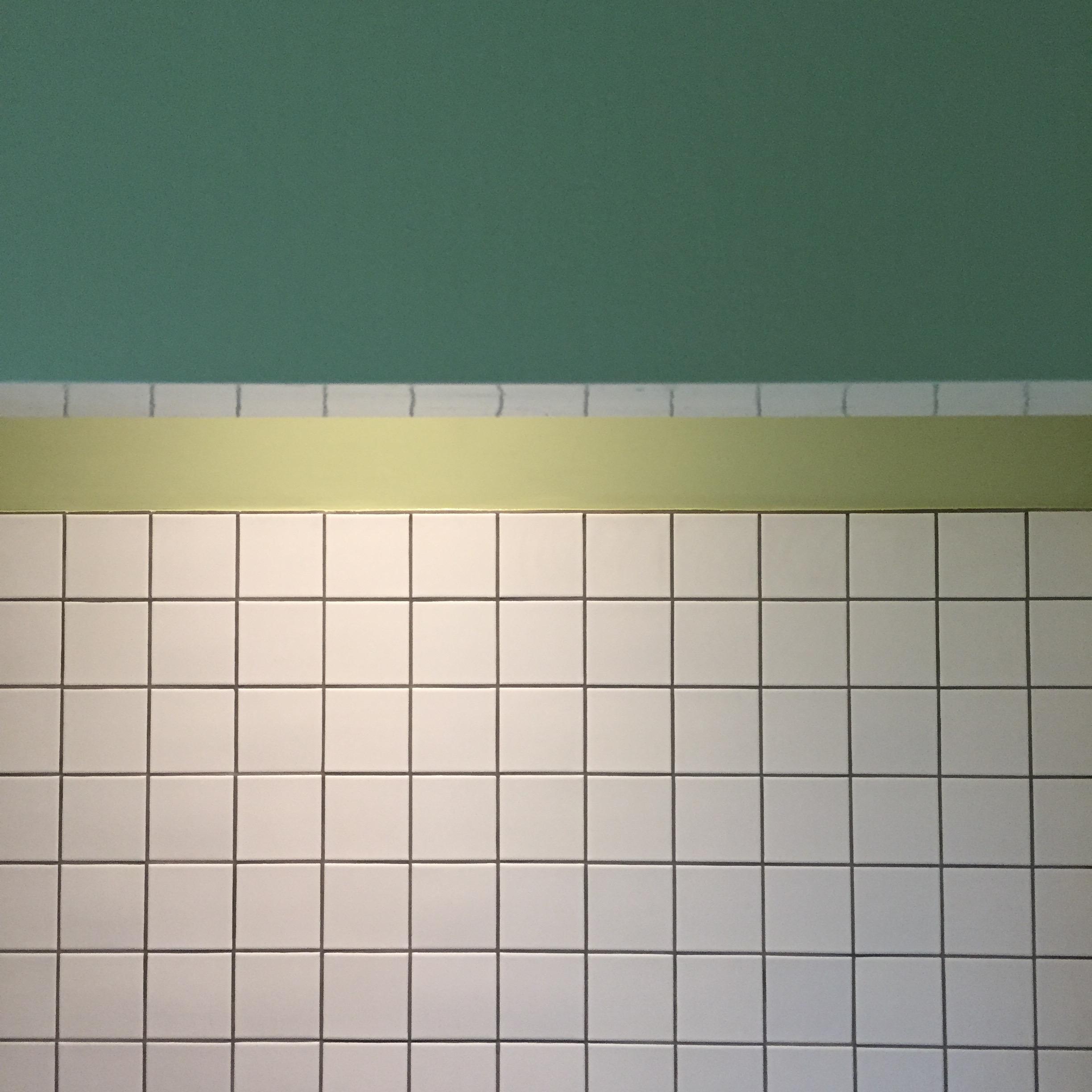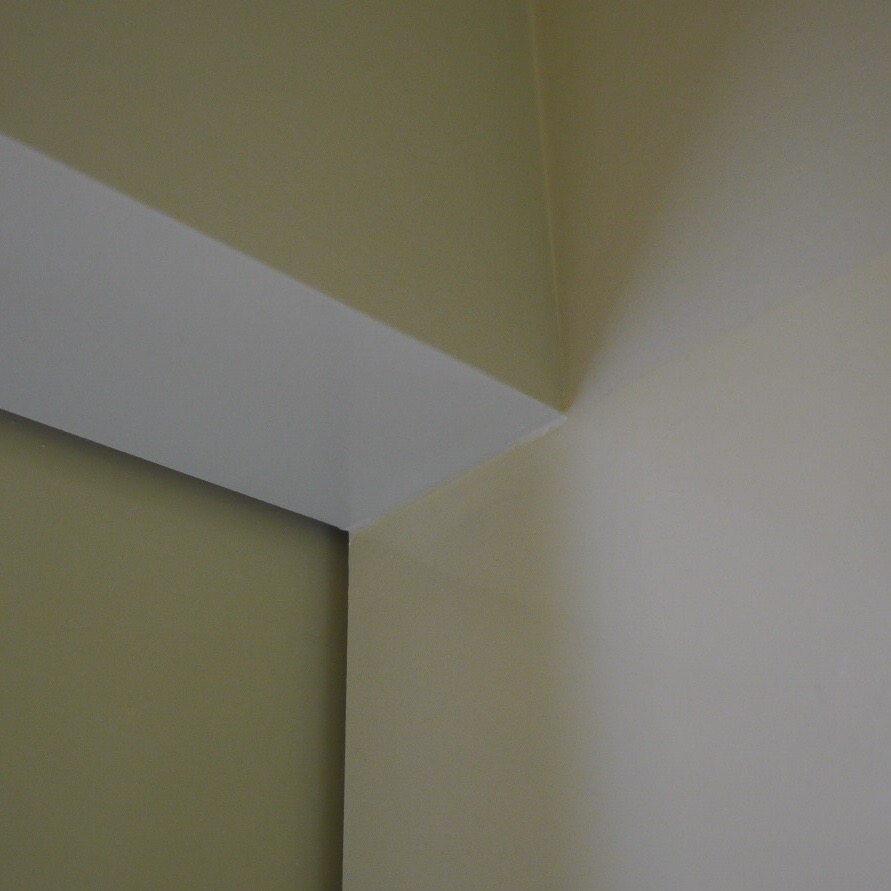 MUSEUM MAC VAL PARIS

MAC VAL reception desk and ticket office.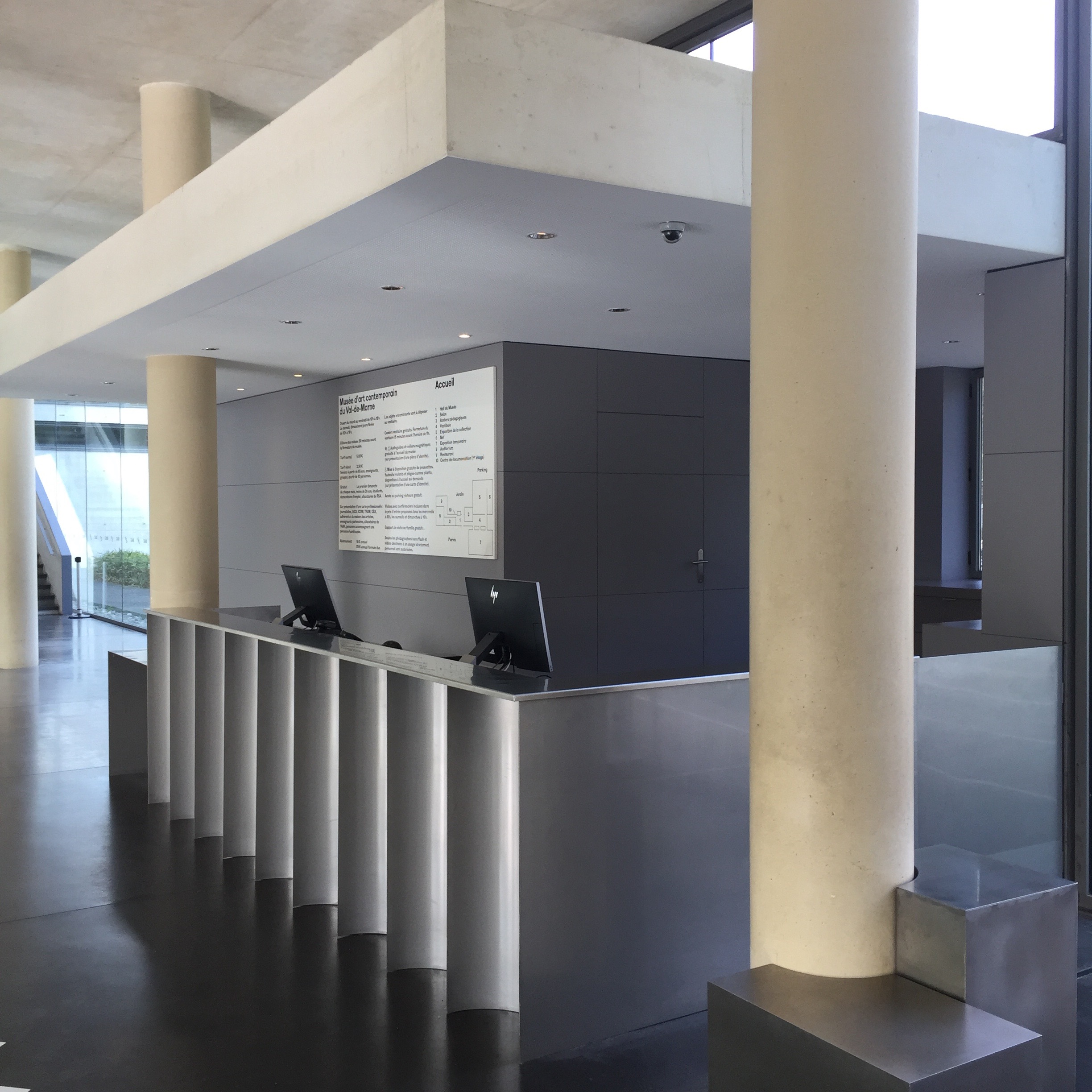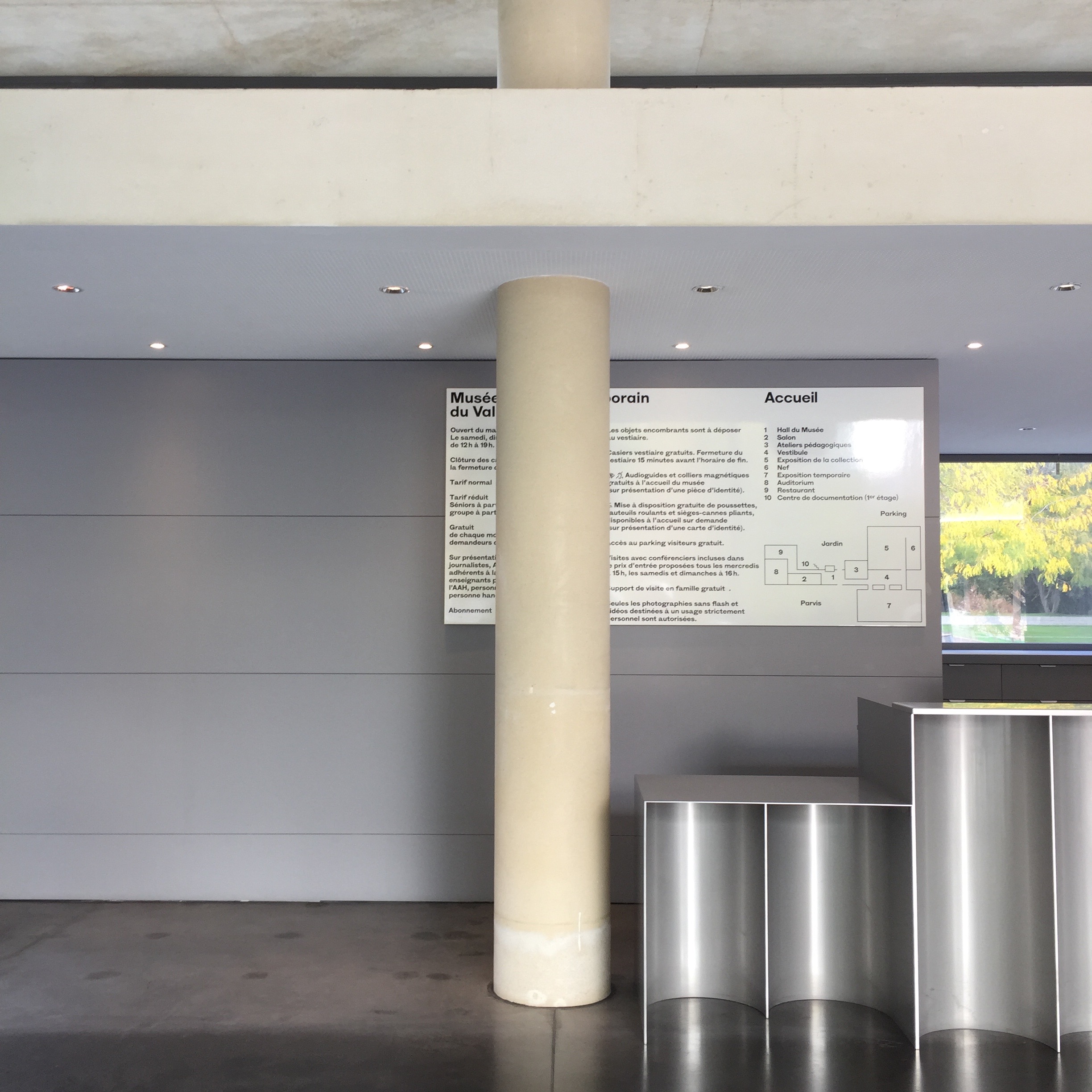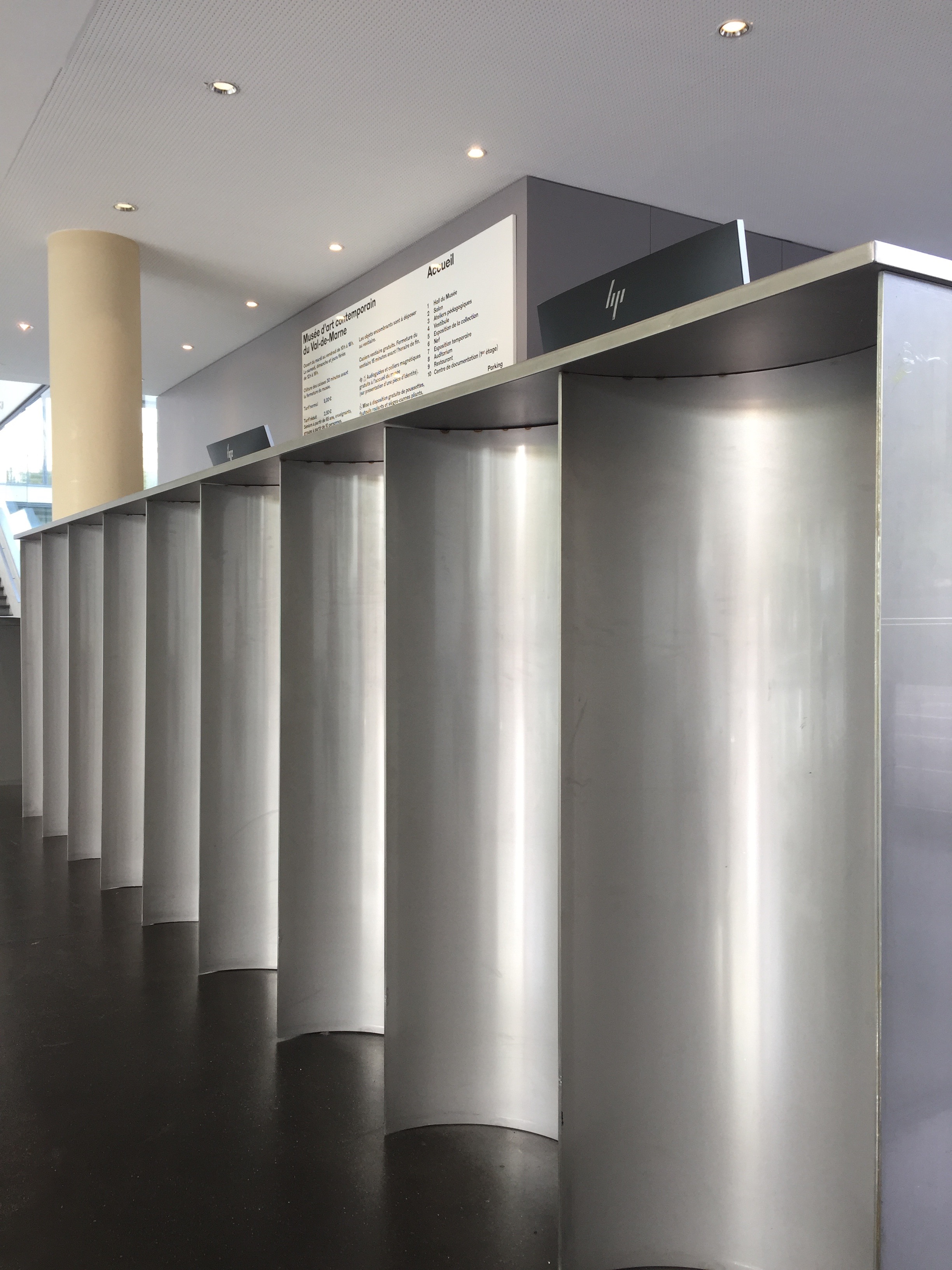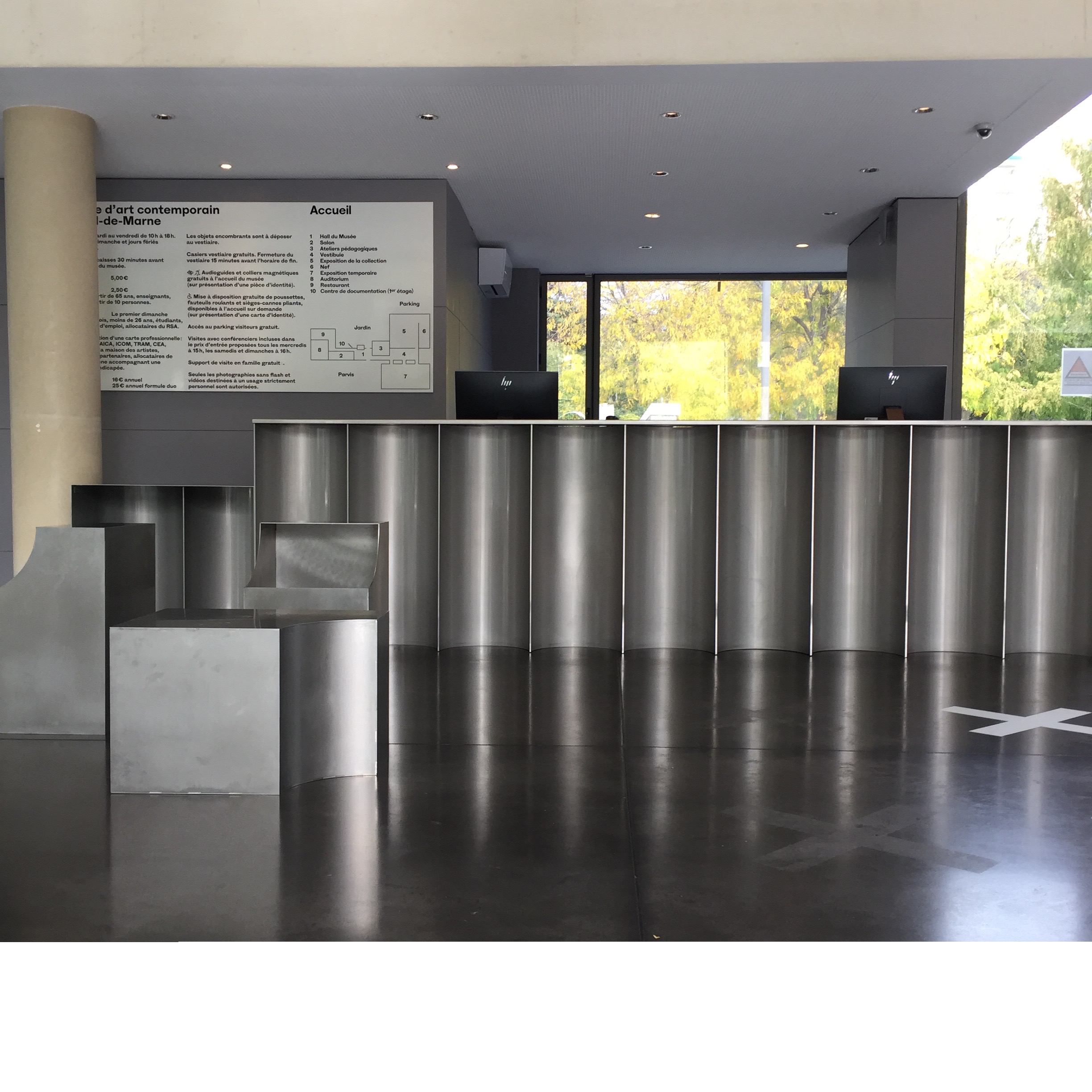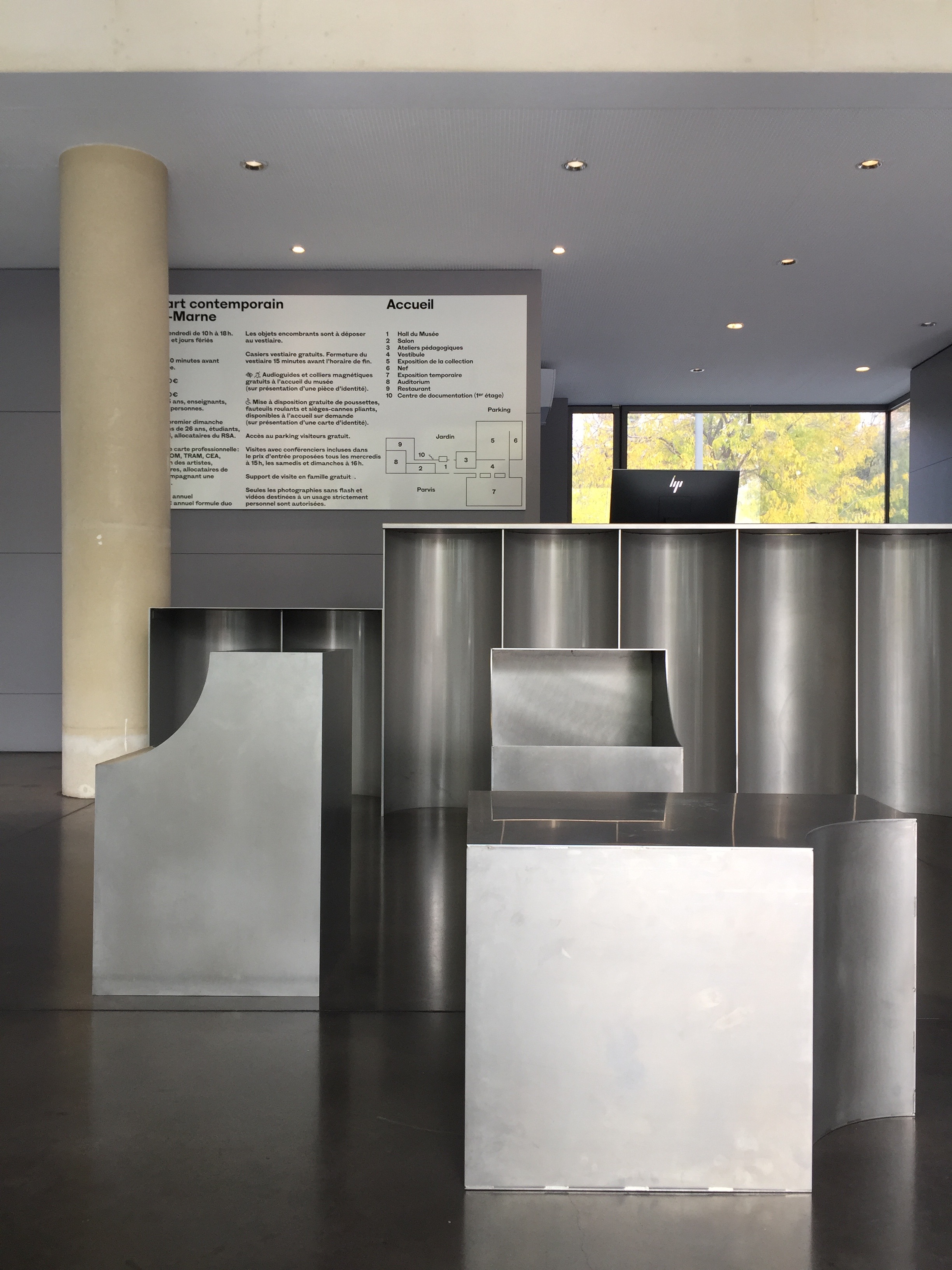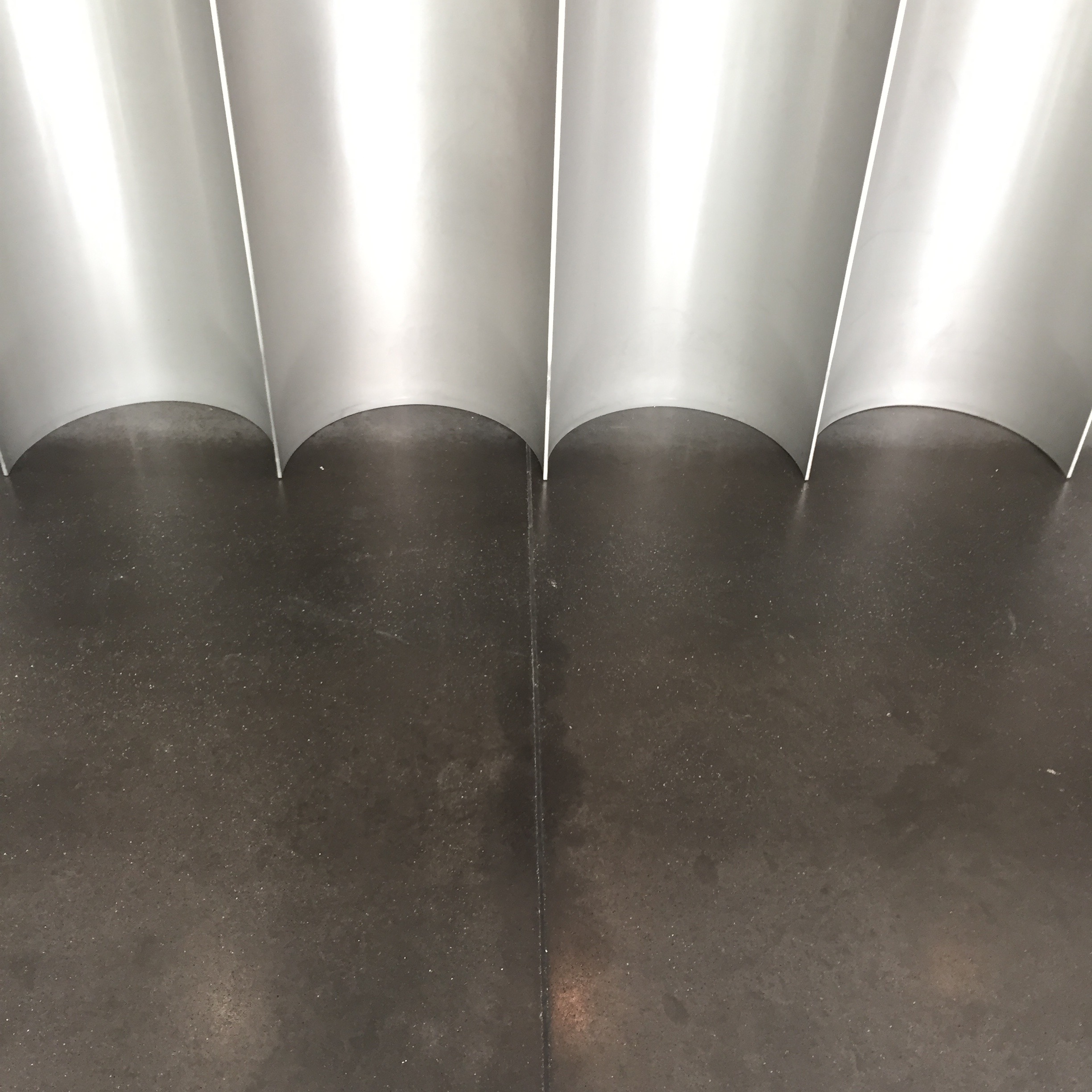 APARTMENT BRUSSELS

We transformed our clients' first apartment into his home.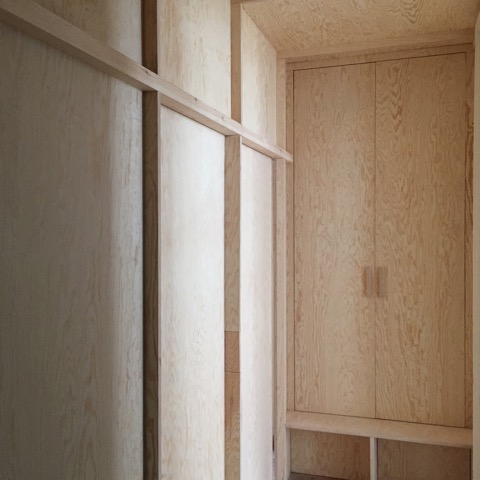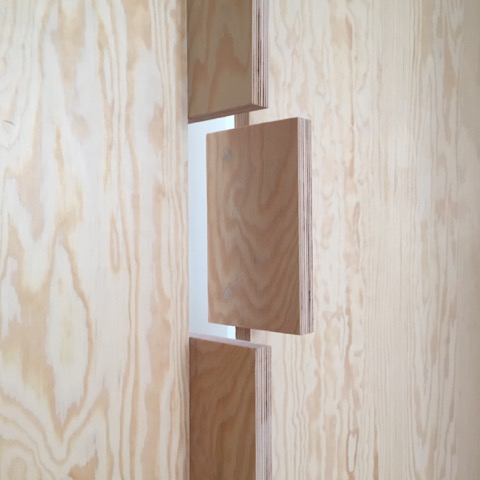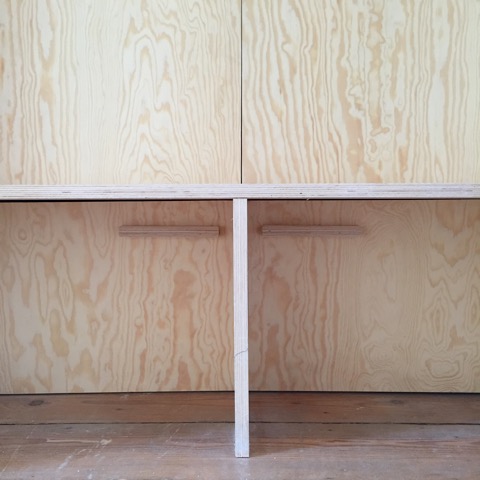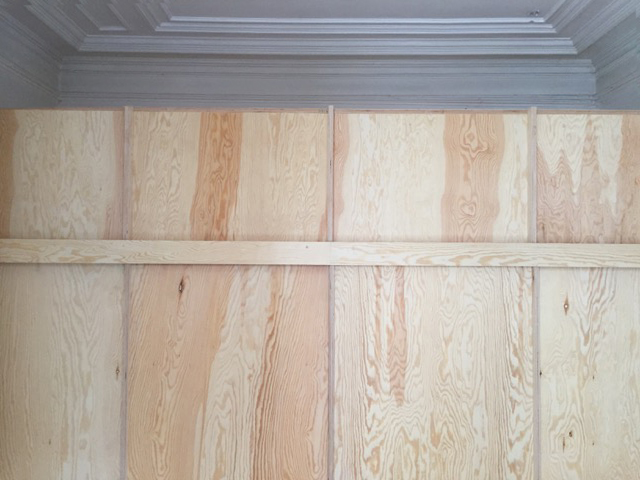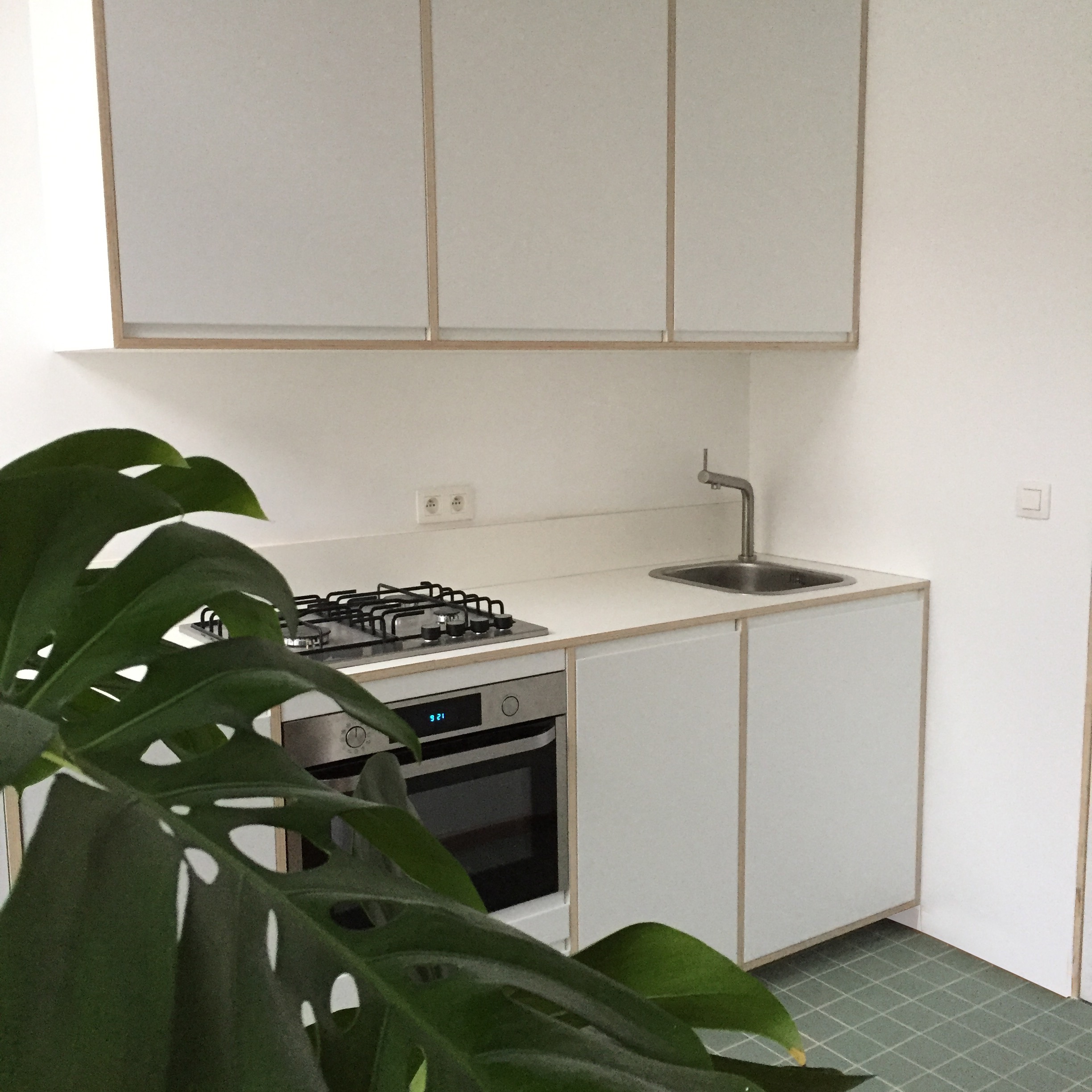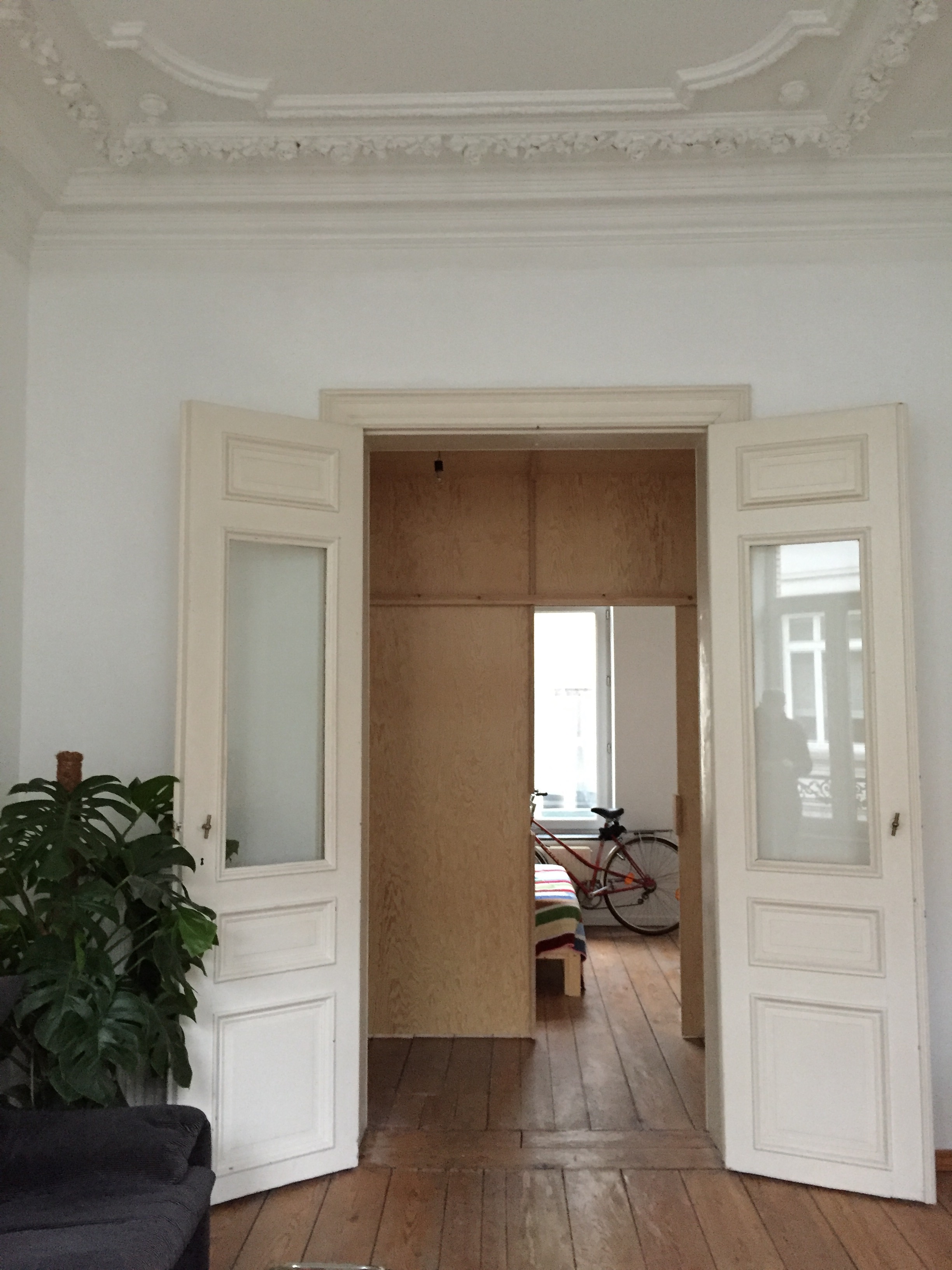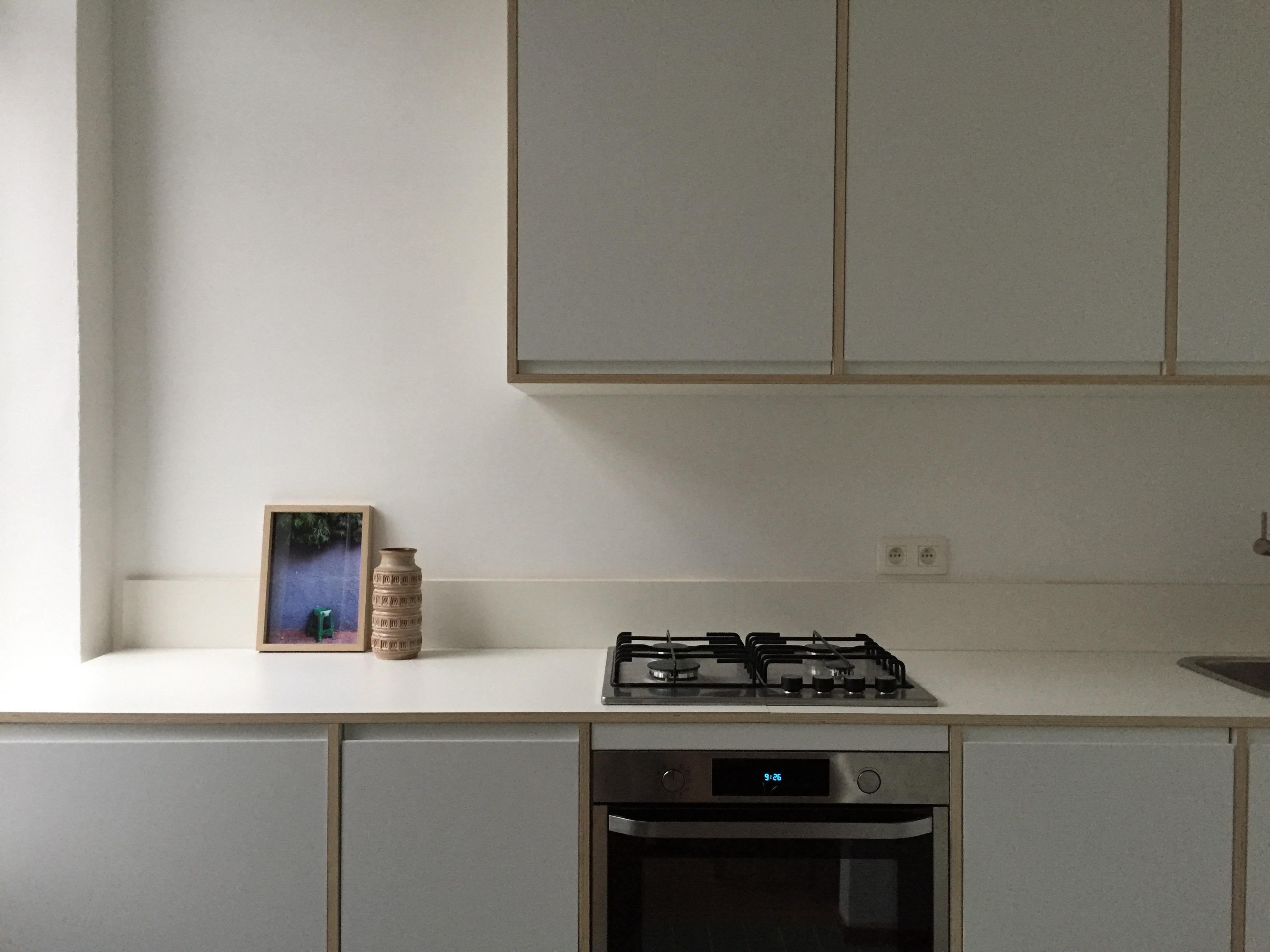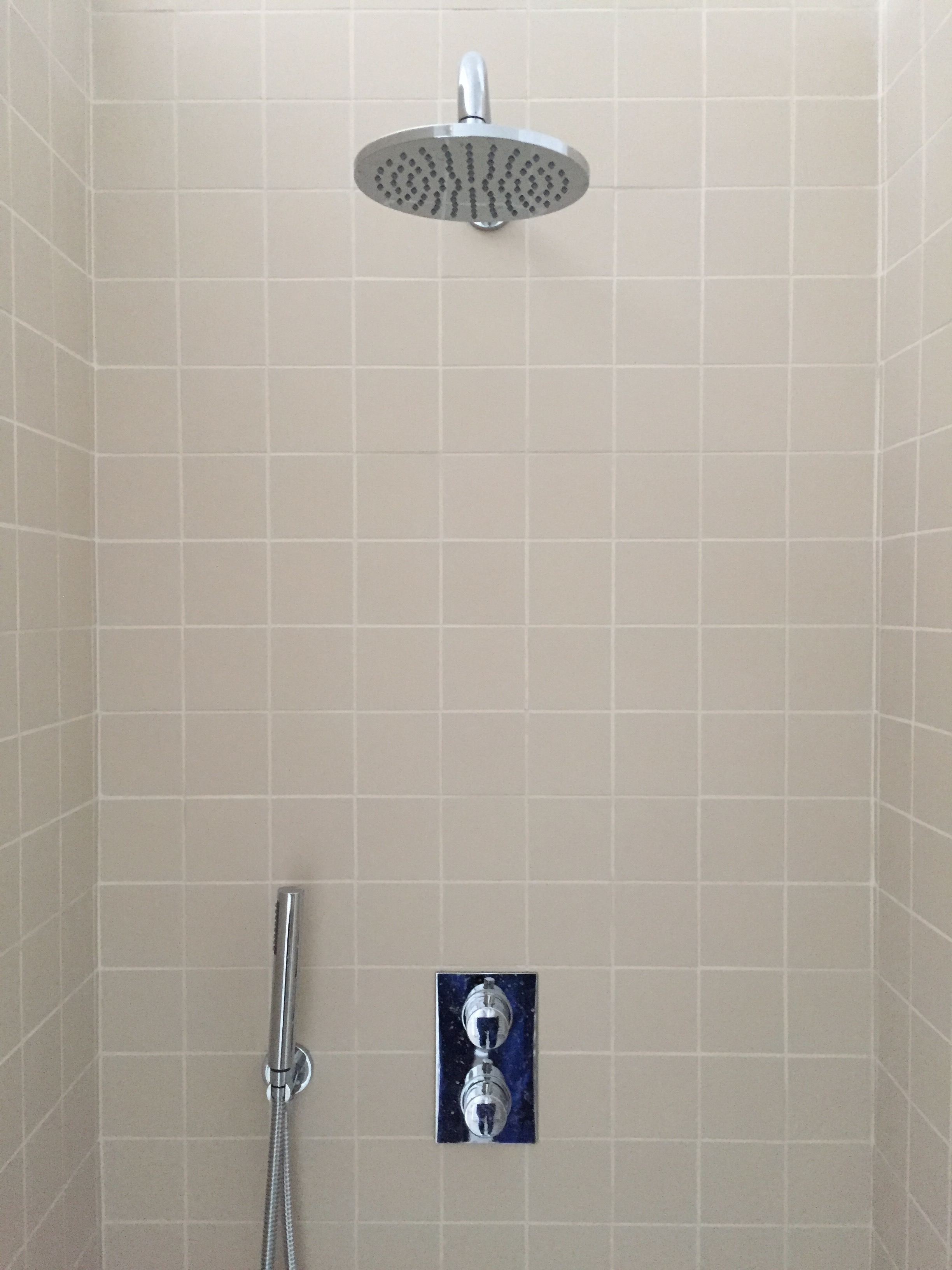 APARTMENT PARIS

Our clients fell in love with the many original sixties features that are well preserved in this flat in Paris. We proposed to modernise but with respect of its soul. Walls were stripped of its wallpaper, carpets removed to reveal beautiful parquet floors and a new opening was created between the living room and guest room to be able to enjoy the view and abundance of daylight. A highlight is the original boat kitchen where we subtly integrated new kitchen appliances.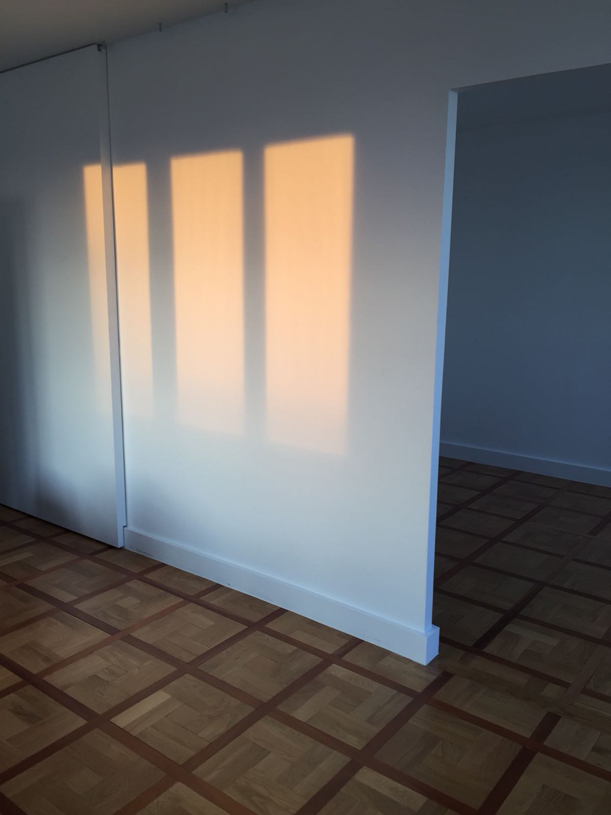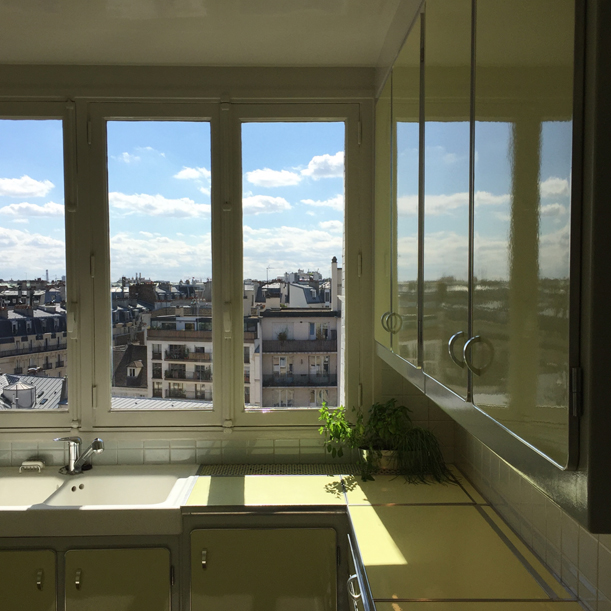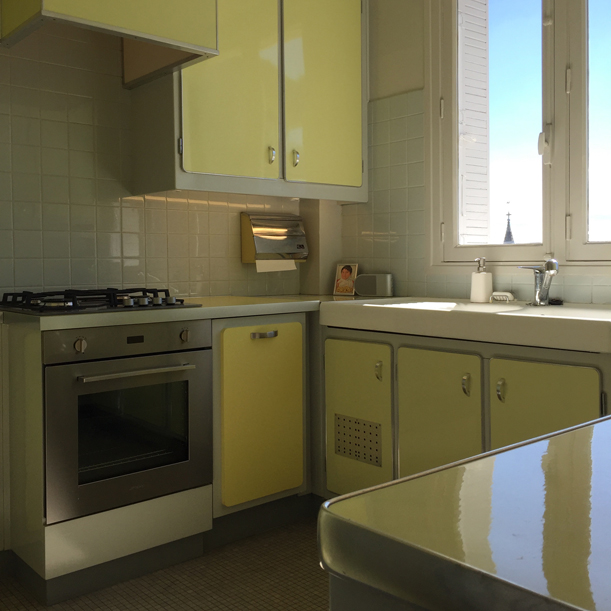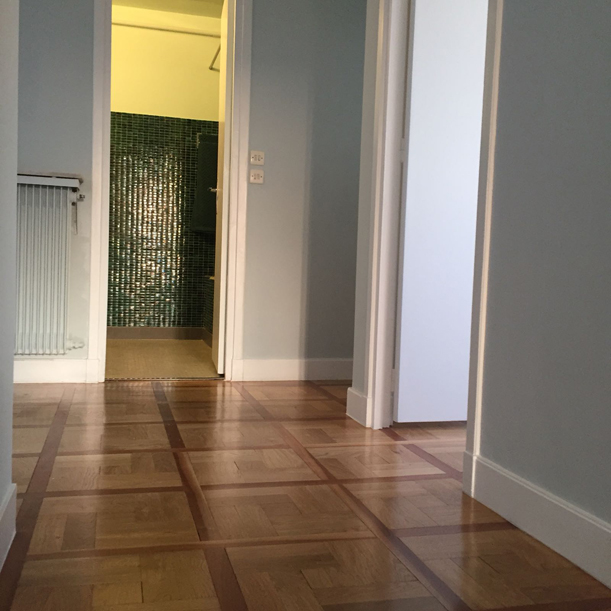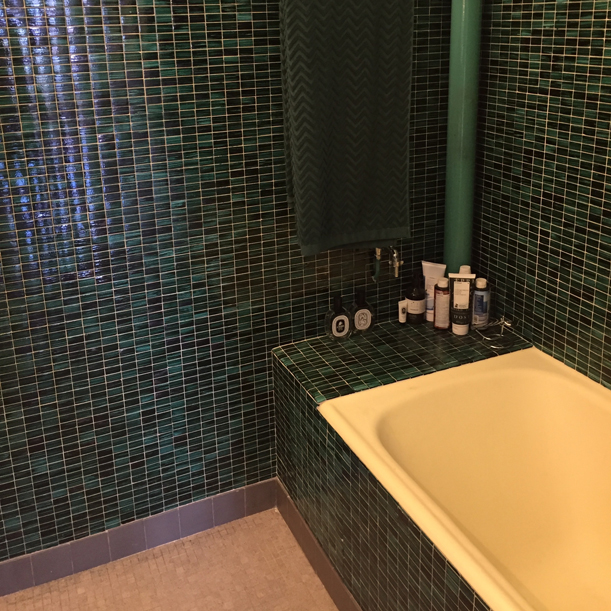 RENOVATION OF ROW HOUSE AND CREATION OF VERTICAL PATIO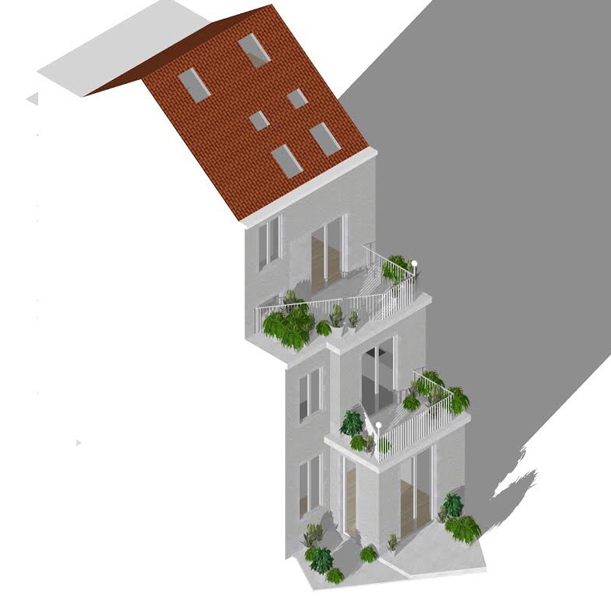 RENOVATION AND EXTENTION OF ROW HOUSE FROM THE FIFTIES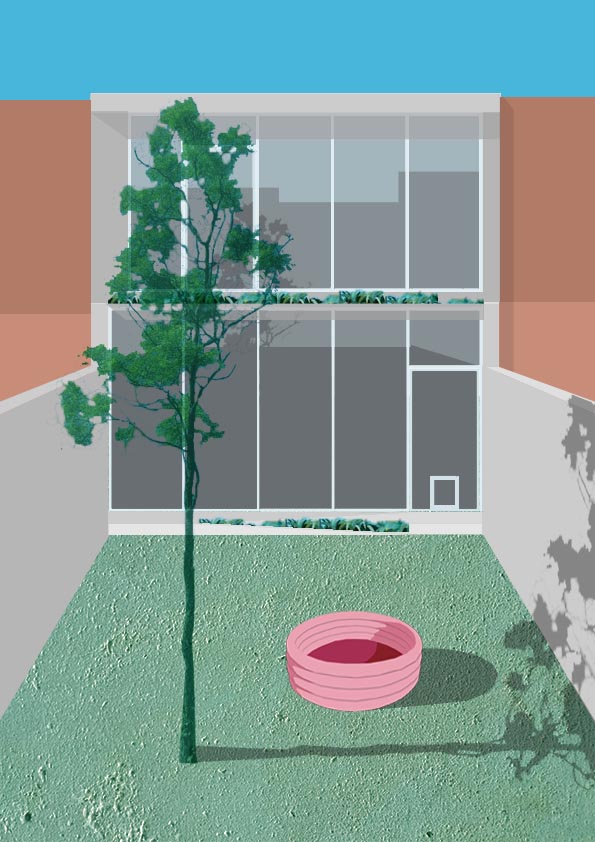 GARDEN PAVILLION

Owners of a house from the '80s in rural Belgium want some additional storage and outdoor dining space. With the same brick as the house was build with we have created a rational simple sculpture.